Article
3 most popular community tips
Published February 9, 2015
Last modified February 9, 2015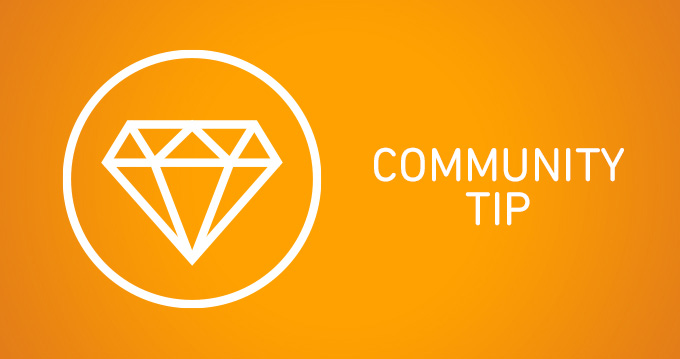 The votes are in!
The Zendesk community forums have been buzzing with great ideas. We asked our customers to pick their favorite community tips of 2014. From customizing help centers to creating little tools that will go a long way, we are excited to share the top three tips voted on by our community.
1. Round robin ticket assignment
Michael Stone of BetterCloud and Bill French of iPad CTO shared with customers an innovative way to improve Zendesk. Easy and functional, they built this entire application in Google Docs using Google Apps Script to help manage your support team and their tickets through a simple spreadsheet that can be accessed through an active Gmail or Google Apps account.
2. Help Center customer responsive theme #1
Every great Help Center needs a great theme to look and feel good. Our Zendesk community moderator, Wes Drury, worked on a custom Zendesk theme that is now available for you to use. This modern theme is responsive and will work across any device size, including mobile.
Have a look:

3. Help Center: Add an arrow to scroll back to the top of the page
With loads of content making our pages longer, it's nice to reduce the effort it takes for a user to navigate and browse a page. Also from Wes Drury, this simple way to add a little link somewhere at the bottom of a page that will take the user swiftly back to the top of the page.
Thanks for your votes! Head to the forums to see all tips & tricks submitted by our community