The customer service resume checklist
Article
The customer service resume checklist
Published May 14, 2014
Last updated September 21, 2021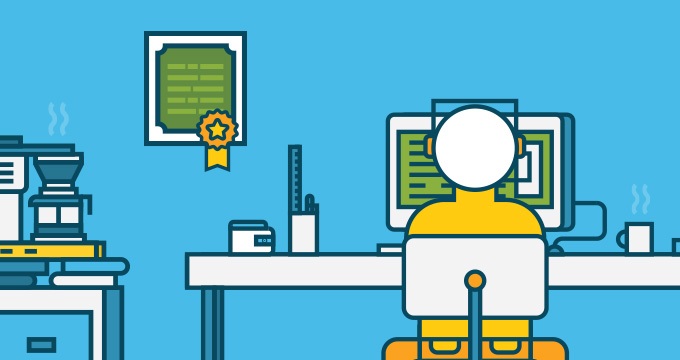 Finding the right customer service talent is no simple task. As part of our series, How to Hire the Best Customer Service Reps, we put together this handy checklist that will help you sort through that pile of resumes and find the gems. Check out the list below:
A resume should never have typos or spelling mistakes. You don't want to entrust the faith of your customers and the reputation of your brand to someone who can't be bothered to proofread their own resume.
The resume should show some interest and competence in your industry. If you're a tech company, they don't have to know how to write code, but they should at the very least be a fan and user of the tech in your field.
A strong resume lists specific skills, either within an individual job description, a separate list, or both. Skills may include writing, computer program fluency, or even personality traits. Again, the way this information is presented, as well as the information itself, is key.
Don't simply adhere to hard and fast rules. Some people maintain that if a resume has Education listed at the top, for example, it's not as strong as a resume that lists Education last. Some say exactly the opposite. It depends; not everything about a resume should be judged by a strict rule. Creativity and originality matter. However...
All of the essentials should be there: experience, education, and even hobbies if they're relevant. Skateboarding is not; starting a free weekend class teaching skateboarding to senior citizens might be.
This blog post is part of a free ebook How to Hire the Best Customer Support Reps.  Learn more about how to find, interview, and hire the best customer support agents.