Enhancing the agent experience with contextual workspaces
Support agents don't benefit from clunky interfaces or confusing processes - to ensure that agents have everything they need at the right time, they need a contextual workspace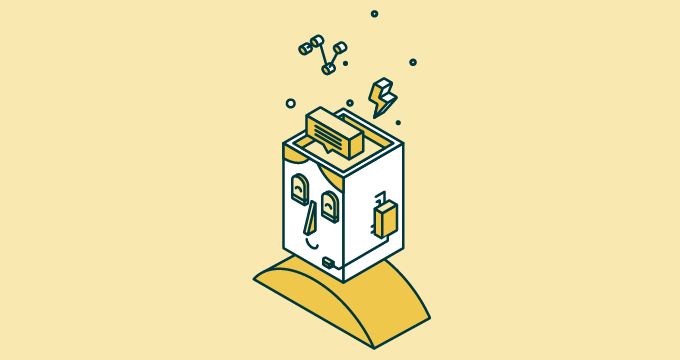 A simple way to understand machine learning vs deep learning
Machine learning and deep learning - you've heard of these terms that describe artificial intelligence. Here's a simple way to understand the difference.
Support beyond tickets
Saving time, improving efficiency, boosting productivity: isn't this what every business owner wants? Yes it is.
How to support your robot co-worker
We'll learn to work well alongside our robot co-workers, but to get there, both sides are going to have to learn
How will artificial intelligence assist customer service agents?
New innovations in artificial intelligence will have big upsides for customer service agents, notably for their productivity and efficiency with customers
How AI is shaping the latest customer support trends
With the growing vigilance of how trends are being affected by automation, we've noted a few current customer service AI innovations and how they're likely to continue changing
The latest social media trend? Great customer service
Social media is no longer just a tool for stalking your middle school crush or sharing pictures of your dog. With companies and brands active across multiple platforms, the functionality of social media is constantly evolving and it can be hard to keep up
4 KPIs you should be measuring and why
It's an old cliché: "What gets measured gets done." Unfortunately, many organizations make the mistake of relying too few metrics
How customer service agents can think like memory athletes
In customer service, agents are frequently tasked with memorizing hundreds of macros, tags, or other shorthand ways for categorizing information, in addition to learning everything there is to know about
See the customer journey more clearly: Introducing the Pathfinder app
The Pathfinder app allows you to provide more personalized support. Advocates are given insight into which Help Center articles and community forum posts customers have already viewed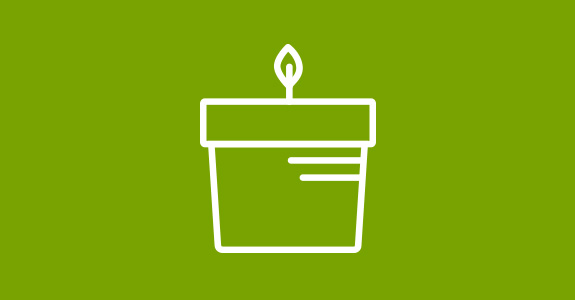 All for one, and one for all: Help agents work more productively, together
Sometimes it really does take a village. When it comes to tackling customer support challenges, this much is clear: The one-on-one models that predominated
Setup auto-responses to common questions with triggers
One of the keys to streamlining your customer support is responding appropriately to tickets as they come in and as they go through your support process