How messaging apps can benefit your business
Serving up customer support through customer messaging software can deepen your brand's relationship with customers. On the customer side, messaging apps provide an immediate way to connect with your business and get a response. Here are three ways your business can benefit from connecting with customers over consumer messaging apps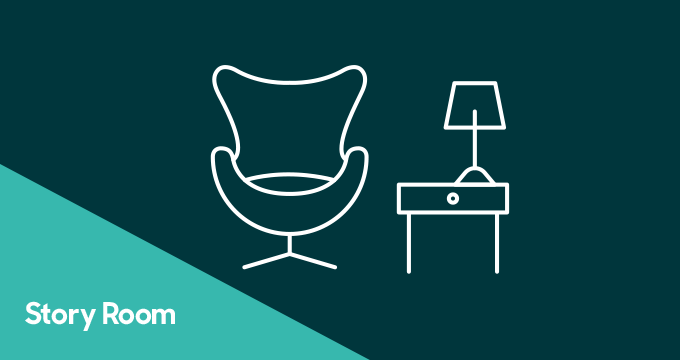 Channel changes score high with Ditzo's online insurance customers
Ditzo's decision to eliminate both email and voice as contact channels in early 2016 was a surprising one. It might even be called revolutionary
Zendesk partners with BarkBox to launch the first ever "dog bot" for the holiday season
Pup-people with questions about BarkBox can now choose to privately and playfully interact with a dog (in lieu of a human) via direct messages on Twitter
5 tips to make sure your customer service is Millennial-ready
We've all seen an angry customer Tweet. That molotov cocktail of 140 characters, thrown at a brand by a disappointed customer. It lands on the brand's Twitter feed, as just one
5 customer engagement technologies for IT leaders to consider through 2020
For IT leaders, there's opportunity to play an exciting and large role in helping move company-wide customer service initiatives forward, and to help elevate customer service from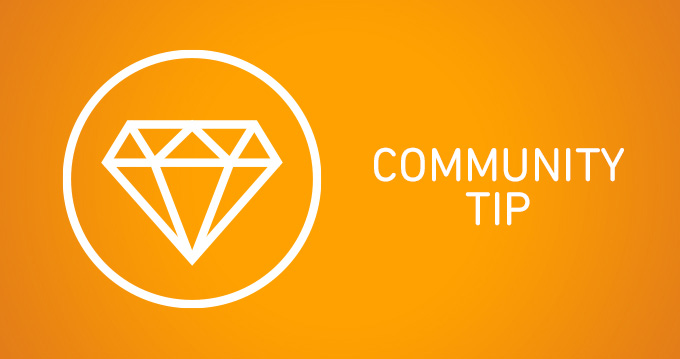 Community Tip: Facebook Messenger integration for Help Center
Martijn Snels of pluscloud explains how his team embeds a Facebook Messenger button in the Help Center. With the introduction of Facebook Messenger Page Plugins, this is now possible.
4 ways to improve your social customer service
I doubt that Mark Zuckerberg thought much about disrupting customer service as he developed Facebook in his dorm room. But he did. Facebook, and later Twitter, revolutionized how customers and businesses interact every day. Customers are taking to these instant and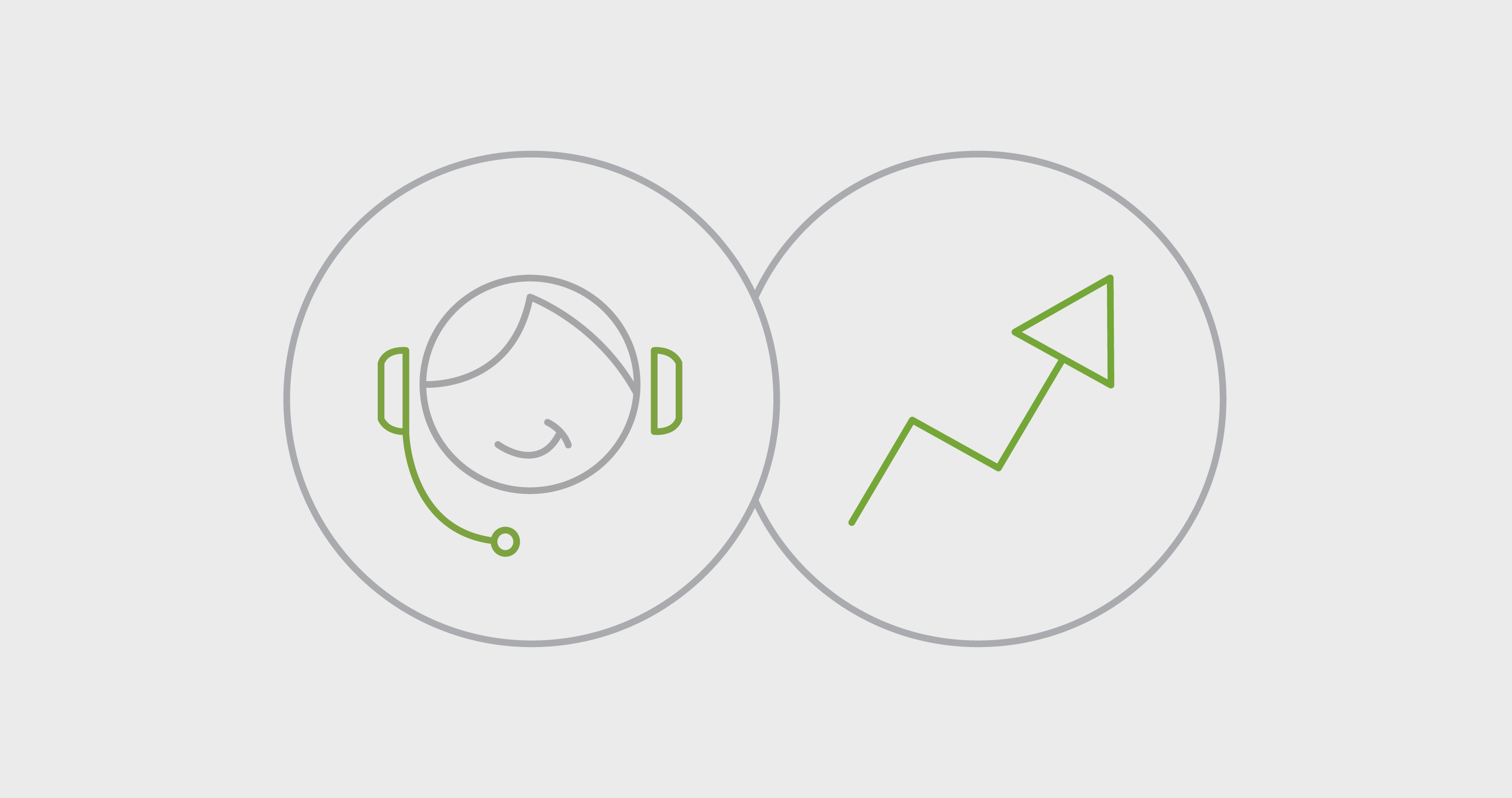 The 5 most amazing BuzzFeed support tickets of all time
BuzzFeed's community is loud and proud, averaging 6,000+ comments a day on its website and Facebook page. Additionally, an average of 113 additional messages are sent in to BuzzFeed daily through the editorial feedback form on its content page. It's flat out amazing to BuzzFeed that readers spend effort to write personal messages—and BuzzFeed is adamant about returning the gesture
Talking social support: Q&A with Sprout Social
Deciding whether to offer customer service on social media, and how best to go about it, is not a discussion limited to support organizations. Great social care is the product of
Social customer service: can it really be done?
How can businesses manage the pressure of supporting various online channels that didn't even exist a few years ago?
Bad News Travels Fast: Why Social Media Needs to Be a Part of Your Support Strategy
A new study by loyalty-marketing company COLLOQUY proves the truism that consumers are more likely to complain far and wide about a bad experience than they are to share the news about a good one. In fact, 26% of the people surveyed said that they were far more likely to spread the negative word. Of […]
Top 10 Customer Service Trends for 2011
2010 certainly was a watershed year for custo- wait. 2010? That's so last year!  Next! What we want to know is what's going to happen in 2011. And since the new year is already three days old, there's no time to waste! Here are some of the top customer service trends for 2011, according to some […]
How Customers Helped ModCloth Grow Into a $16 Million Company
Fashion is, by definition, a notoriously fickle business. As Heidi Klum has taught us all: "One day you're in, the next day you're out." Auf Wiedersehen. So what's a company to do to keep the fashionistas coming back time and time again? Online fashion hub ModCloth stays hip, happening, and fresh by putting a heck […]