The smart move: 3 reasons to use live chat
Between crazy work hours and life, we find ourselves putting more items into our virtual shopping carts than our physical ones. And this is where live chat comes to play. The following are 3 reasons why incorporating live chat into your business' customer service experience will help you gain more customers and keep them happy.
Drive your brand to success with proactive chat support
The importance of proactive chat support cannot be underestimated. Part of Zendesk's chat offering is a Triggers feature for engaging important customers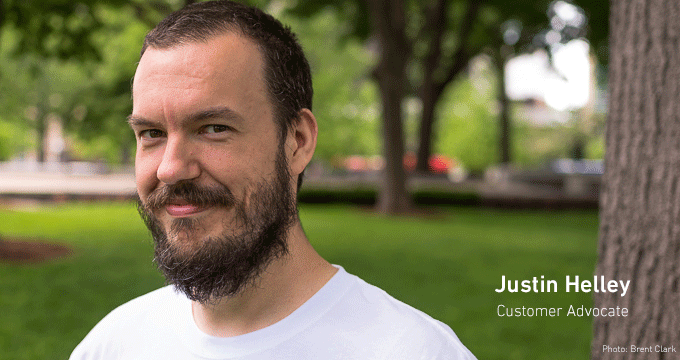 Tip of the week: providing targeted support with Zopim
Zopim Chat, like Zendesk, is a powerful and flexible tool with a wide array of customization options to meet your business needs. For most companies, support resources are finite and smart investment of those resources into the right customers will yield the greatest returns
Meet the new face of chat
Today, we are excited to introduce you to the first collaboration from Zopim and Zendesk. Zopim Chat is now integrated with your Zendesk—bringing you and your customers a better chat experience to the beautifully simple Zendesk interface you call home
6 ways to grow your business with live chat support
Chat support is one of the few online tools that provides instant support and personalized responses. Here are 6 ways to effectively use live chat support: 1. Turning prospects into buyers
Welcome Zopim
We're excited to announce that we have acquired the award-winning web app company Zopim! Zopim is easy-to-use, live chat software that we are thrilled to add to our family of products. The entire Zopim team
3 tips for effective live chat
We think the solution is clear: Your business needs live chat support. If you already have it, you're well on your way to improved customer engagement and increased sales. We've pulled together the top 3 tips (in our humble opinion) that we believe will help you make the most of your live chat software, and aid you in connecting with your customers.