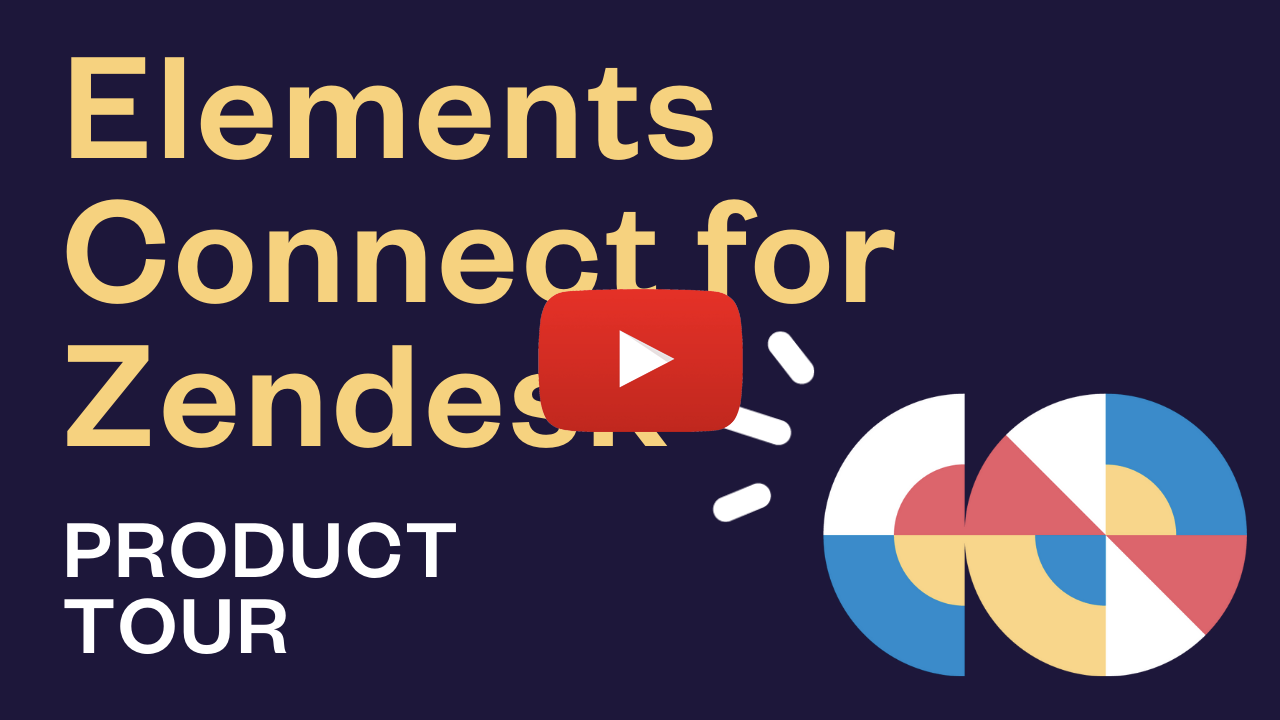 # Bring your external data to Zendesk!
Elements Connect allows you to synchronize your ticket field values with your databases. Say goodbye to Zendesk administrators manually inputting information inside ticket fields when it's already stored in a database. Admins can import up-to-date data in seconds.
Display data about the customer directly in your Zendesk ticket fields
Help your agents deliver the right answers faster and put an end to unnecessary fishing for information. Display data from your Shopify, Salesforce, Postgre, MySQL or Oracle databases directly in your ticket fields: customer or product details, assets from your Asset Manager ...

Bulk import ticket field values from your databases, instantly
No more copying and pasting to create ticket field options: create up to 500 entries automatically by importing information already stored in a database.
Set up triggers and automations based on external data
Automate your 1st level triage with triggers and automations based on data available thanks to Elements Connect. Need to route customers to a specific team based on a product reference? Or trigger an automation based on some data a customer selects? All the data from your database that's made available in your field can be used for triggers and automations.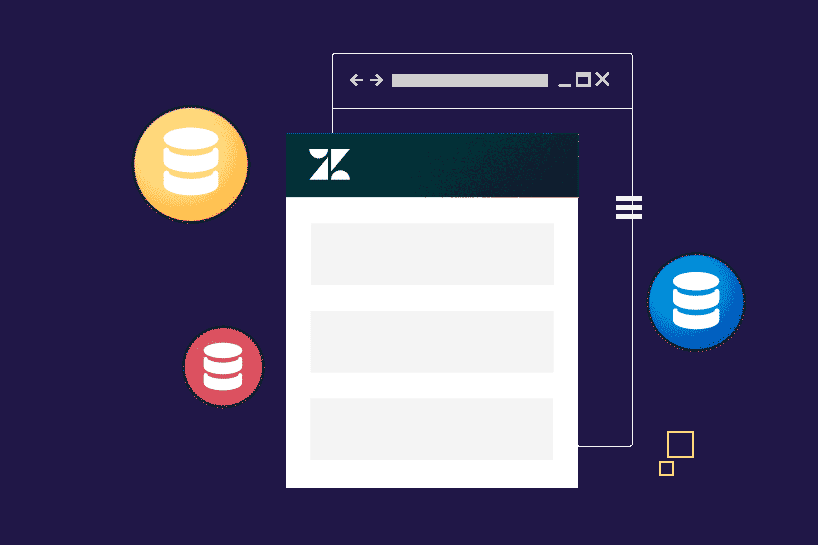 Synchronize your data to update ticket field values
Elements Connect lets you update your ticket field values by re-syncing with the data from your database. Have an existing ticket field used for reporting or triggers? You can choose to synchronize a ticket field that's already available, or create a new one directly from the Elements Connect administration.
Try free for 30 days. No credit card information required. Contact us for a Coupon Code