Perform ticket approvals the right way
Having already processed hundreds of thousands of ticket approvals, this next generation approval app by SweetHawk allows customers to define even more powerful workflows to create the auditable, consistent outcomes they are after.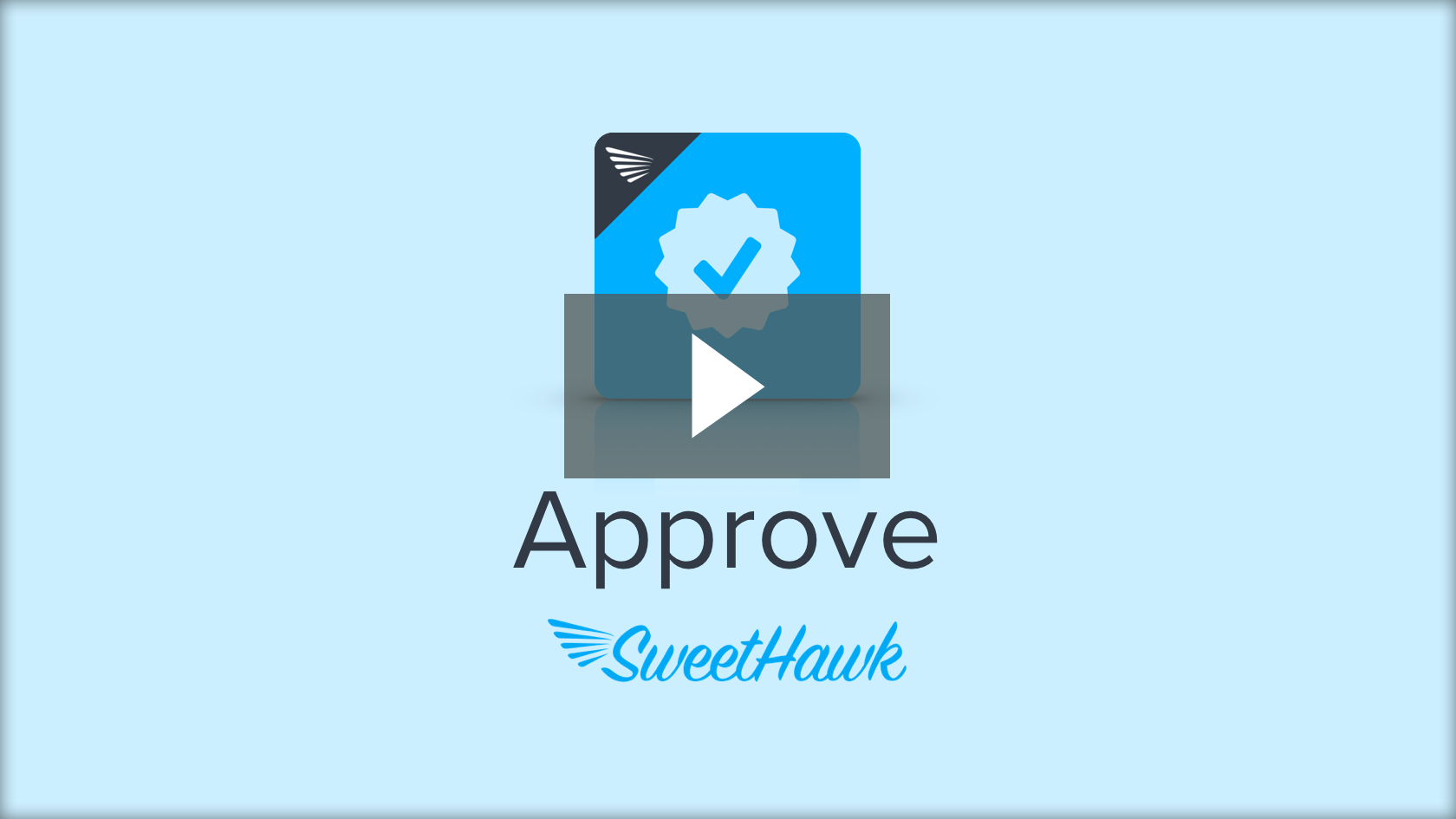 Features
Flexible approval workflows that are simple to set up.
Visual timelines to see exactly where an approvals is up to (and who is holding it up)
Approvals can be initiated by agents or automatically via triggers
Approvers can be anyone and do not need to be agents in Zendesk Support
Approval emails and the approval portal can be custom branded
Flexible approval types like multi-step approvals with escalation paths or reminders after set times
Approvals can be configured to go to users, groups, ticket requester, assignee or organizations
Simple line manager approval workflows and escalations based on approvers in ticket fields, organization fields or user fields
Set approval thresholds to define the minimum number of approvers required until an approval is granted
And much much more!
Start your free trial today or book in for a demo to see how SweetHawk can help you do more with Zendesk.
Invoiced billing is available and SweetHawk apps are always free on Sandbox accounts.

About SweetHawk
SweetHawk has been building apps for Zendesk since 2015. Their first app, Calendar, was installed by dozens of businesses within weeks of release which inspired them to create more apps like Tasks, Reminders and Notify, creating a Super Suite of apps all complimenting each other to address larger use cases such as ITSM change management, project management and HR process automation. Today, well over 100,000 agents use SweetHawk apps for Zendesk every day.