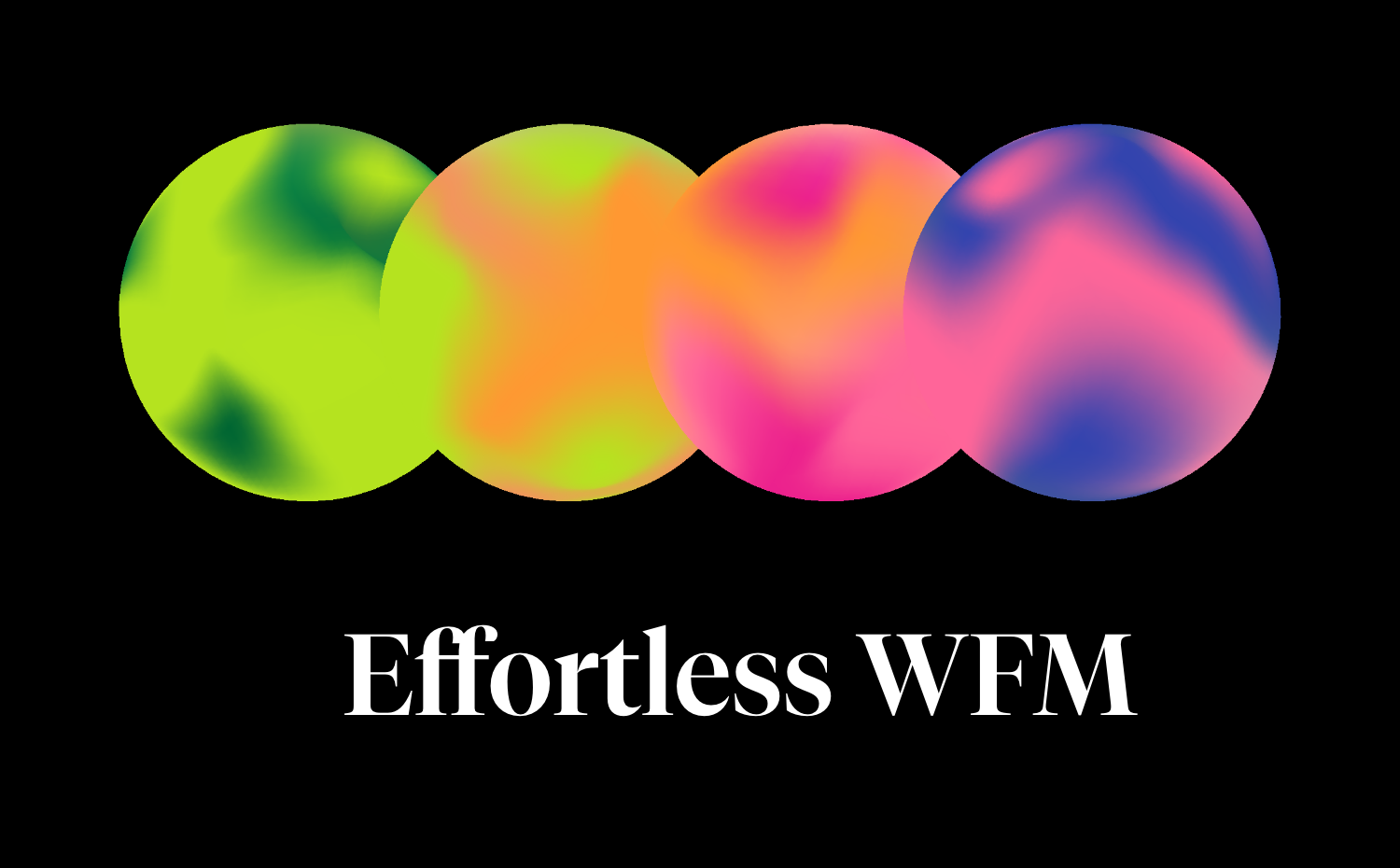 On a mission to make WFM easier than ever.
Tymeshift is a Workforce Management product built for immediate impact in teams and organizations. It lets you drop your bulky spreadsheets and time-consuming processes. Start scheduling automatically, forecasting more accurately and time tracking all your agent activity.
Want to see for yourself the world of difference that WFM automation can make for your CX agents and managers? Sign up for your 10 day free trial today.
WFM made for Zendesk. Exclusively.
Tymeshift has always been a Zendesk exclusive product. Being built and designed for Zendesk from the day one means it has a seamless integration experience to offer you and your agents.
It means it takes less than 2 minutes to install. And it means none of your agents have to deal with yet another tool: they can clock in & out, check their schedules and take a look at their KPI scorecards - all without ever leaving Zendesk.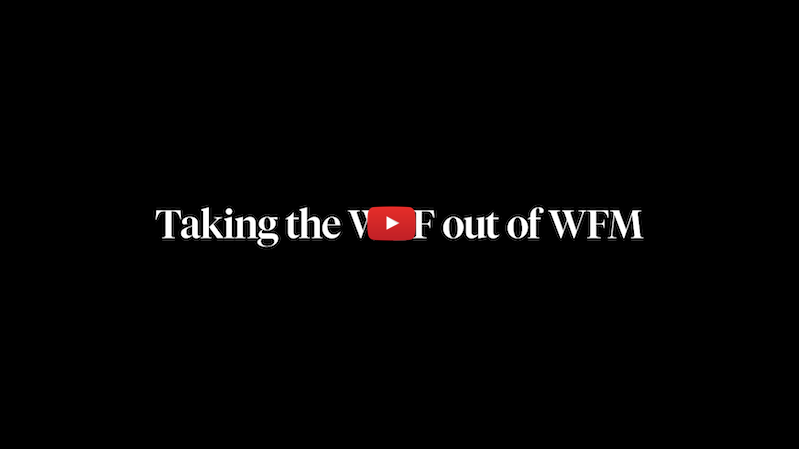 Setting up Tymeshift
You can get Tymeshift up and running in under two minutes. From then on, you'll see all that a better Workforce Management solution can do for you and your team. All you have to do is press the big bold INSTALL button at the top right. We'll take it from there.
FREE 10 DAY TRIAL: If you're feeling curious, you can always take Tymeshift for a spin. No credit card required, no strings attached.
Have any questions? Book a quick call with our WFM experts. They can help you figure out if Tymeshift is right for you.
From automated scheduling to better staffing forecasts, these are some of our most popular product features:

Forecasting with your Zendesk data
You can use all your pre-existing call volume data to create better staffing forecasts in minutes. Know how many agents you'll need, when you need them and what channels they should be focussed on.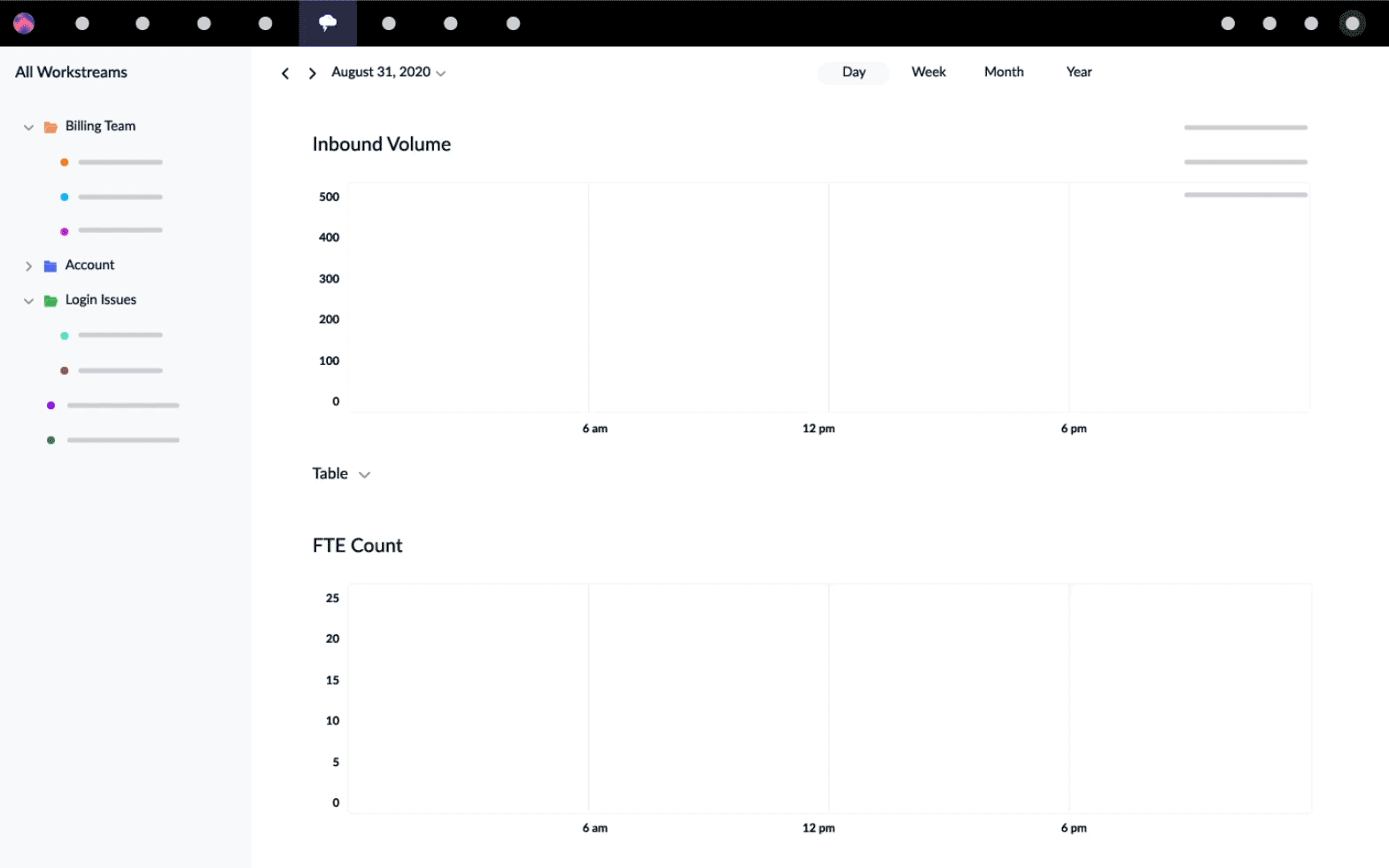 Detailed and adjustable automatic schedules
Create schedules automatically that come complete with lunch, breaks and the specific support work your agents need to focus on throughout the day.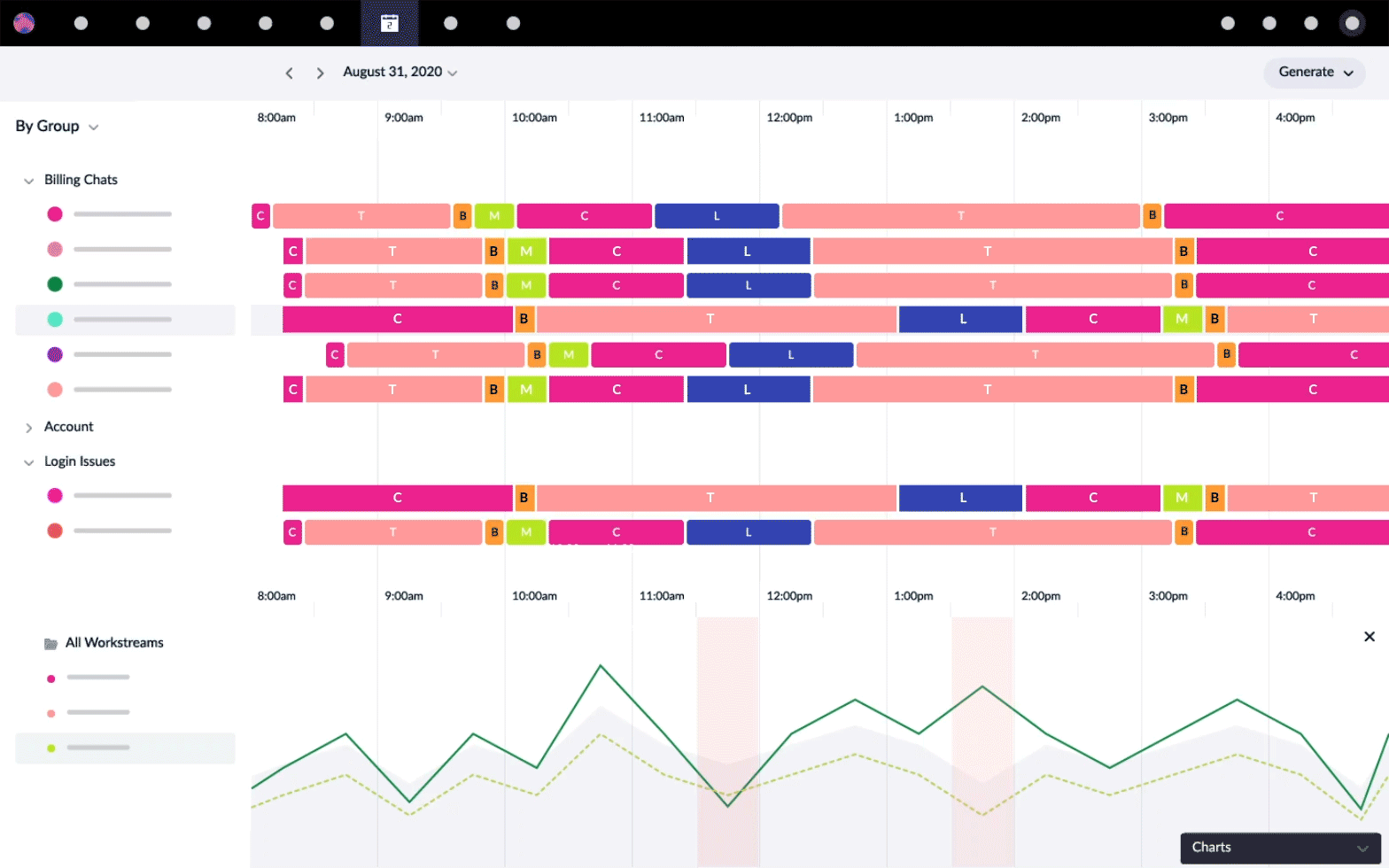 Personalise your dashboard
Create a unique dashboards that lets you know what's happening in real time: check attendance, adherence and performance at a glance and see how you're agents are doing in the KPIs that matter the most to you.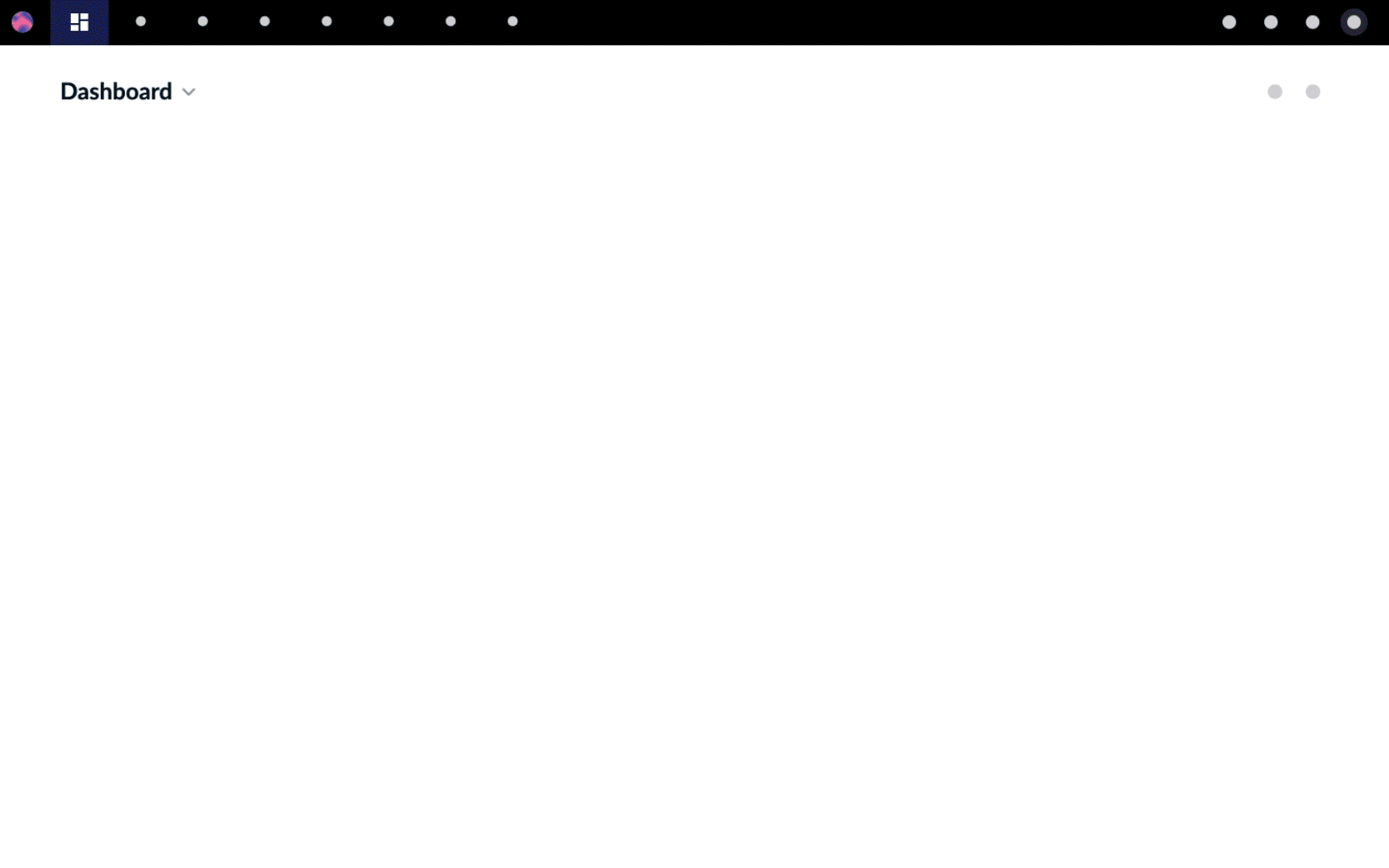 Better agent schedules = Better support
Giving your agents detailed schedules lets them focus on one task at a time and deliver a better customer experience.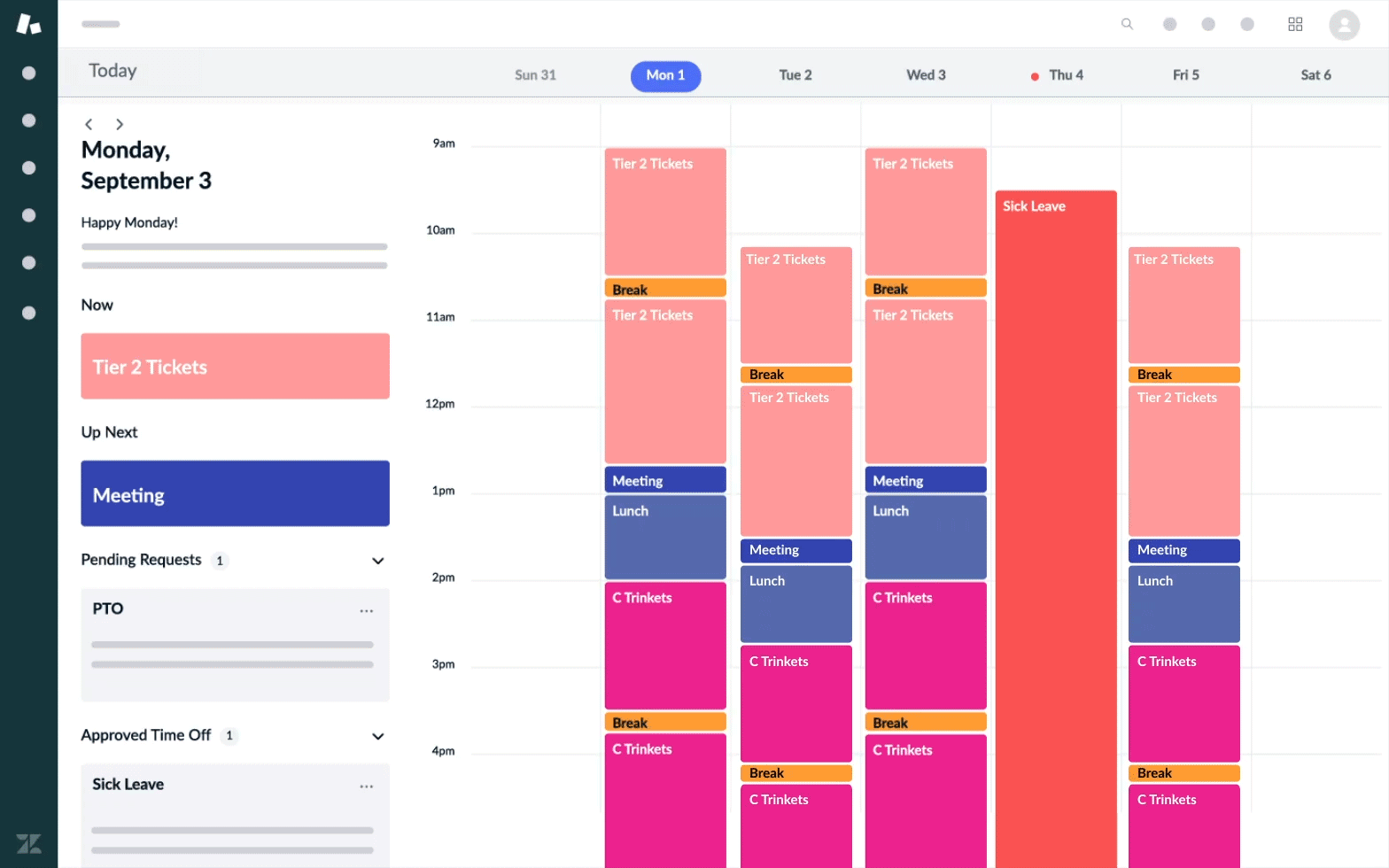 Our customers love us. So will you!
With over 500 happy customers in the Zendesk marketplace and many more in review sites all over the web, we know we've got a product that makes WFM FTW.
One user claims tymeshift is the best WFM solution he's implemented in 17 years of experience in Customer Service.
Ready to give us a go?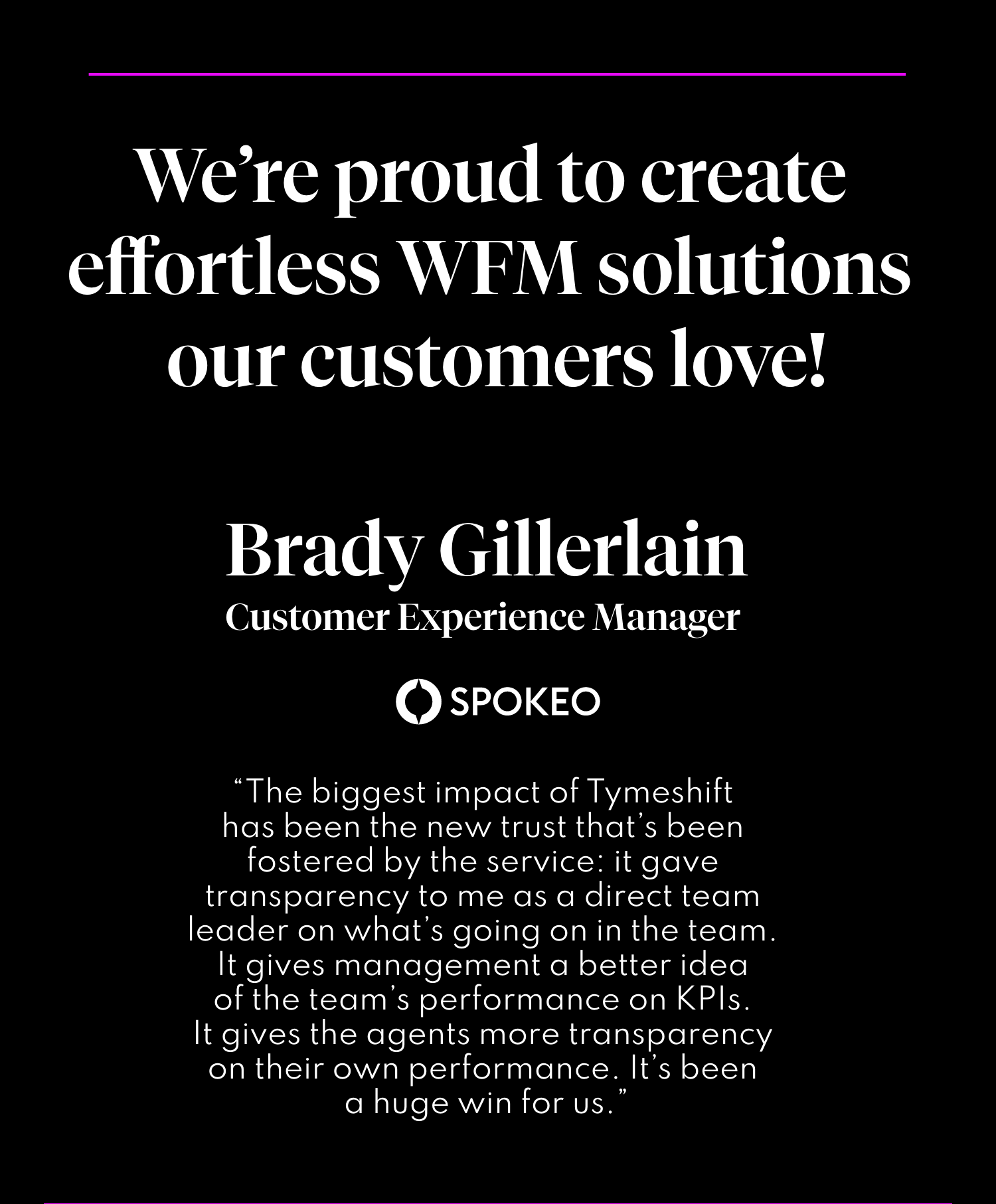 How much does Tymeshift cost?
Licenses start as low as $15/month per agent, depending on the plan that you sign up for.
Happy to help
Want any help, have questions that need answers or just not sure WTF is WFM yet? Reach out to us! Email hello@tymeshift.com and let's take it from there.
Are you using Zendesk Chat?
You can install the Tymeshift for Zendesk Chat App here. It lets you track your agent's chat activity - don't worry it's linked to your Tymeshift account, so all of your tracking data stays in one place.