Turn Zendesk into a scheduling machine
Join the many organizations collectively already creating hundreds of thousands of calendar events each year on their tickets, syncing seamlessly to and from Google Calendar or Office 365 Calendar.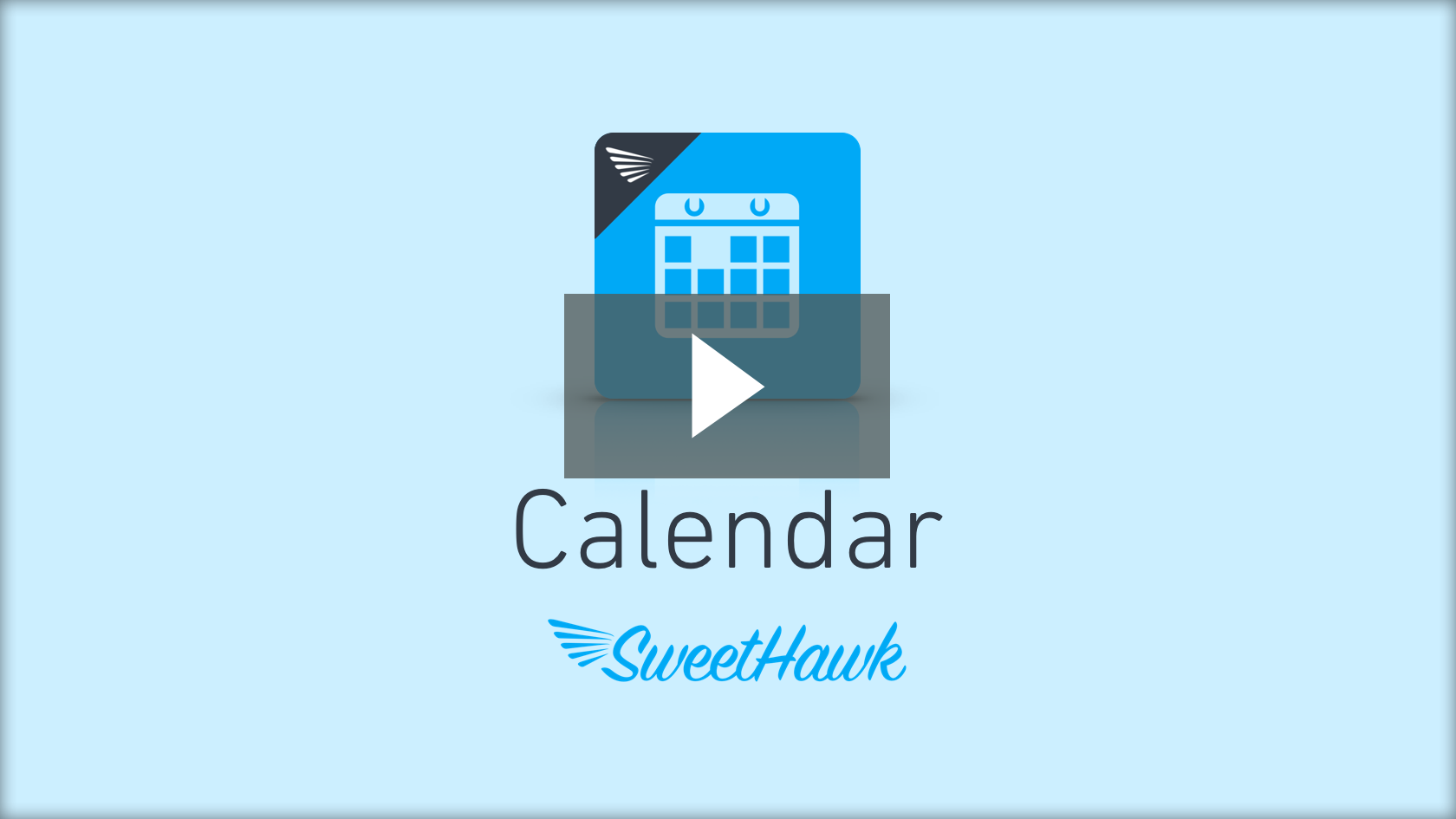 Features:
Create any number of organization-wide calendars
Agents can create any number of personal calendars
Granular calendar read and write permissions based on any combination of roles, groups or specific users
Monthly, weekly and daily calendar views
Calendar view where you can toggle any calendar on or off
Uses ticket fields for data such as event date and time, so you can use these in macros, views and triggers
Setup workflows using triggers or automations at any time before or after event start or end times, eg: notify the assignee a day before the event starts
Google Calendar integration
Office 365 Calendar integration
Map ticket data to the Office 365 or Google Calendar event description or location using liquid markup placeholders
Integrations are bi-directional: changes made to events in Office 365 or Google are near-instantly reflected back on the ticket
Show events from Office 365 or Google within Zendesk, so you can schedule ticket events around them
Optionally hide the full event details from Office 365 or Google and just show busy times
Automatic timezone handling, or if needed, an option for the agent to control the timezone.

About SweetHawk
SweetHawk has been building apps for Zendesk since 2015. Their first app, Calendar, was installed by dozens of businesses within weeks of release which inspired them to create more apps like Tasks, Reminders and Notify, creating a Super Suite of apps all complimenting each other to address larger use cases such as ITSM change management, project management and HR process automation. Today, well over 100,000 agents use SweetHawk apps for Zendesk every day.