"Zendesk was the most advantageous in terms of reflecting the process we wanted and operating costs. In particular, operating costs were the lowest in the simulation result with Zendesk."
HyungKyo Jeong
SOC Team Manager - CDNetwork
2.5K
Monthly ticket volume
Internet users can be forgiven for not giving much thought to what enables them to watch high-definition videos, play online games with minimal latency, and browse e-commerce sites full of high-definition images with few hiccups. But behind those services lies content delivery network (CDN) providers that keep the online world humming along.
Founded in 2001 as South Korea's first CDN company—and currently ranked as one of the top three providers in the world—CDNetworks provides nearly 170 point of presence (PoPs) centers across six continents, along with other services such as cloud storage and security measures aimed at combating denial-of-service DDoS attacks.
With more than 3,000 customers across the globe, CDNetworks has to be ready to provide high-quality customer service without delay—for example, what if a customer's e-commerce site begins loading slowly or displays images improperly? While the customer performs a system check, it's also relying on the provider to respond quickly. A provider who fails to do so can endanger its customer's reputation, which is why companies choosing a CDN service review both the technology and network size and the quality of customer support.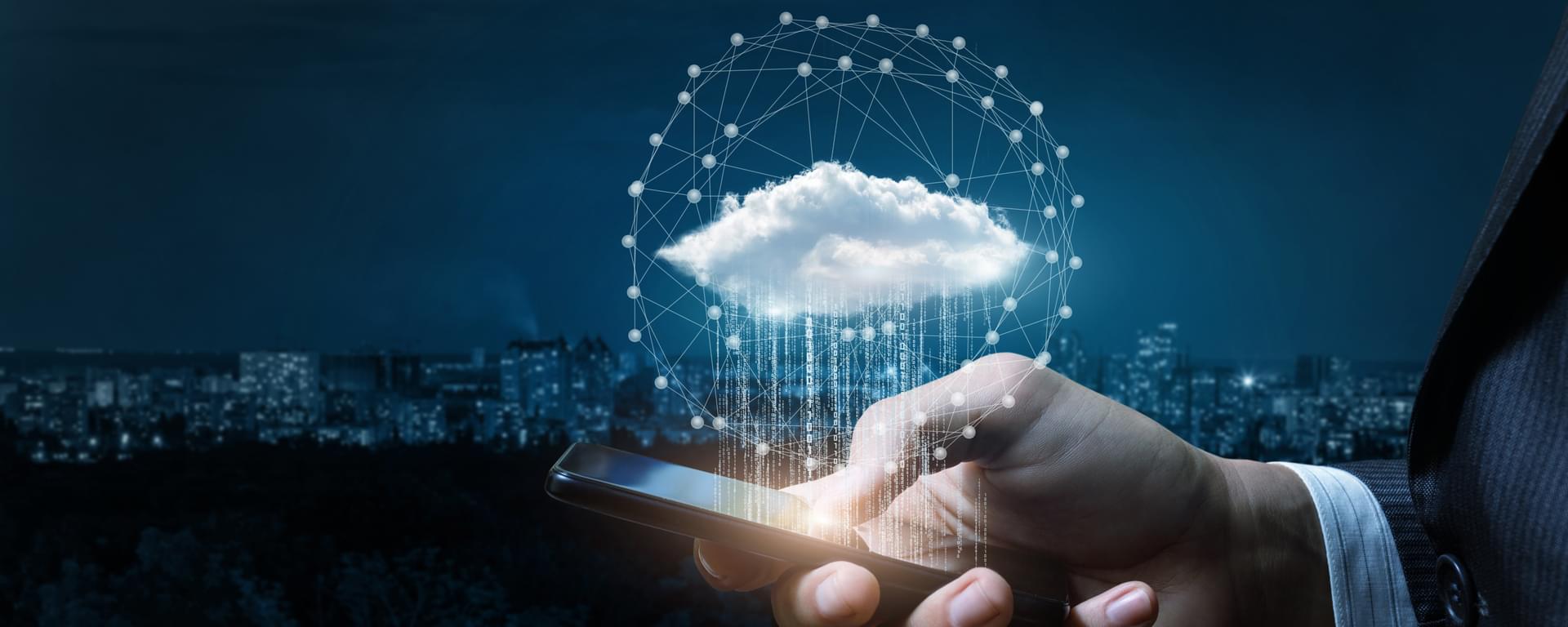 To ensure it provides high-quality support, CDNetworks employs 130 customer support agents located in Singapore, South Korea, China, Japan, the United States, Canada, and the United Kingdom. In 2015, the company conducted a comprehensive review of its operations and found that customer support was having trouble innovating.
As the company dug deeper, it found the culprit: the various customer support centers lacked standardized procedures and tools. For example, in the United States and the United Kingdom, CDNetworks used Salesforce's customer support tool, but in other centers agents used Request Tracker, an open source tool.
CDNetworks determined that in order to provide a consistent customer support experience, the tools needed to be unified. It looked at several solutions, including Zendesk Support, Desk.com, and Freshdesk. The evaluation criteria included smooth connectivity with CDNetwork's existing ERP and CRM systems, as well as factors such as user convenience and operating costs. "Zendesk was the most advantageous in terms of reflecting the process we wanted and operating costs," said HyungKyo Jeong, SOC team leader at CDNetworks. "In particular, operating costs were lowest based on the simulation results with Zendesk Support."
Another key factor in the decision was security, since CDNetworks' services require authentication prior to processing customer inquiries to ensure that only genuine customers can make configuration changes. Meanwhile, Zendesk Support is simple enough to customize that agents in the U.S. and the U.K who had been using Salesforce were able to seamlessly switch over.
CDNetworks implemented Support in its contact centers in Singapore, China, South Korea, the United States, Canada, the United Kingdom, and Japan over a period of about a year, while creating new customer support workflows and processes. "In the past, there was no way to verify customers' identity when they contact us by phone or email," Jeong said. "With Zendesk Support, we reflected the customer certification process, and we've established a new escalation process for handling customer inquiries to reduce repetitive questions and improve customer convenience."
After implementing Support, CDNetworks saw the number of service tickets drop from about 4,500 per month to 2,500 due to pattern analysis of customer inquiries and new ticket escalation procedures. "After analyzing customer support data, we noticed some patterns," Jeong said. "We figured out what the same inquiries were and why the number of inquiries from specific customers was so high, and then we discussed them with the sales, technical support, and research and development teams. The technical support team has provided ways to set up systems and services so that customers who frequently contact us can solve problems on their own. Problems that the technical support team cannot solve have been delivered to R&D teams. As a result, the number of tickets naturally decreased."
Reducing the number of customer inquiries offers the dual benefits of lowering operating costs and increasing customer satisfaction. After all, the ultimate goal of customer service innovation is to provide products and services that are so satisfying that customers do not have to make inquiries in the first place. As a result, CDNetworks now maintains a CSAT rating of 95 percent, which it expects to improve as it continues to fine-tune its customer service. It has also seen a reduction in first-reply time (FRT), which stands at an average of seven hours—nine hours faster that the typical IT company.
CDNetworks' new escalation process, powered by Support, has also played a large role in enhancing compliance to service levels. The system that monitors CDN service quality will generate an alert when performance degrades, which creates a service ticket. The operator must resolve that service ticket to maintain the SLA. "Operators are not able to monitor CDN service performance all day," Jeong said. "We are also using Zendesk Support to improve overall service operating quality by issuing service tickets to respond to them in accordance with the first and second escalation procedures rather than simply informing operators of situations outside of the SLA presented to customers by an alarm."
This application of Support to operational tasks that improve the quality of CDNetworks' core product and services paves the way for new ideas and process innovations. For CDNetworks, the next step in its mission to provide better customer service is to document frequently asked questions and build out its self-service options.