Empathy circles: from a moment to a movement
Empathy circles: from a moment to a movement
Multiple crises were affecting our employees. We felt an urgent need to support them. Empathy circles were born: safe spaces where our people could talk and feel safe
Last updated May 17, 2022
It all started when Covid-19 was first bearing down on the globe. All of our employees were feeling the strain. Some had gone into isolation practically overnight and, even in those early days, were suffering from loneliness. Other employees were in shared apartments in big cities without much in the way of parks or green space. They did not have the space or quiet to work, or ways to decompress from the pressure. Still others found that quarantine was a blessing in disguise—they got to spend time in their beautiful homes, and taking zoom calls while their children played in the yard.
Then the murders of George Floyd, Ahmaud Arbery, and Breonna Taylor galvanized America and truly the rest of the world. People took to the streets in record numbers to say, Enough. At Zendesk, we made a public statement: We can't stay silent.
The same storms were blowing across the world—and our employees were weathering them, but in very different boats.
The big idea: empathy out loud
We felt an urgent need to find a way to support our employees. The empathy circle idea emerged, although the name didn't come until later on. In an initial brainstorm, one of my colleagues said, "Those of us in the employee groups are always talking. But it's the same sets of people confiding in each other. We have all these echo chambers in our employee resource groups."
Philosophically, we all align on the concept of empathy, a core Zendesk value and yet, we felt that we had to shatter the echo chambers, and bring leadership into the fold, to listen.
We were eager to create forums, in different regions, to talk about exactly this reality — that each of us approaches the same situation in different ways, because we are different people in different situations. And we had to act quickly: Waiting on the sidelines, waiting out these crises, was not an option. Our people were hurting. They needed safe spaces where they could talk and vent, cry, and talk.
Coming up with solutions was not the central goal: Rather, we wanted to build an opportunity for our employees to speak their hearts and their minds, if only to say, "I'm feeling terrible"—to create listening sessions that would be absolutely safe.
"Empathy is very important. Everyone is fighting a battle we know nothing about. Be kind always."
A Zendesk employee, during an Empathy Circle, 2020
Easier said than done
The conversations were bound to be raw and at times uncomfortable. How do you address the dichotomy- of leaders who want to 'solve' and employees who want them to 'listen' first. Listening is not typically considered as an action by most of us.
We set out to amplify two of our core values: being humble and bringing empathy to life. The end goal: get people to talk openly and in a vulnerable way about their experiences, lived experiences both inside and outside of Zendesk. And for leaders to listen and learn. That's the first step towards empathy. You can't empathize with something that you don't understand—that's sympathy, not empathy.
The leadership of listening
It was critical for our leaders to participate, but not in their expected capacity of keynote speakers—rather, as listeners. A very different role for many executives: going into a discussion, completely vulnerable, not being in charge, and being open to just listening, not talking. But that quiet visibility would have its own immense power—it would speak volumes without a single word.
How to address employee apprehension
People worry: "Can we be vulnerable? Can we share our stories and not be judged? Will there be retaliation against us because we shared stories?" This is what it takes to make them comfortable.
Confirm non-retaliation

We had our Legal and HR representatives set the tone upfront by calling out our legal non-retaliation policy.

Communicate anonymity

Promise your employees that nothing will be recorded and the conversation is off the record. However be transparent that we will take anonymous notes. Our collective stories and experiences make the company richer. But unattributed. Make your people comfortable with this. Tell them, "Our leaders are here to listen and learn from you. Nobody's judging you."
An empathy arena
In America, for our first empathy circle, we prioritized our Black colleagues. Our topic was bold: Racism in America. We worked behind the scenes with our Mosaic employee group leaders to say, This is your space. That was also quite a lot of orchestration behind the scenes because there were white people who were genuinely hurting. There were parents who were saying, "We don't want to be raising racist children." We worked with our all our employees to say, we know you're hurting too, but this privilege and this space belongs to our Black colleagues. Let us be humble and let us listen.
This first session was scheduled for 90 minutes; it went on for two hours plus. We were expecting 25-50 colleagues and we had over 250 joining including our CEO and our topmost leaders. The stories shared, the vulnerability of our colleagues and that of our leaders, it was all truly a humbling experience. As the event kicked into gear, a colleague slacked me: "Wow, this is not an empathy circle, it's an arena!" And indeed it was—an arena built of our colleagues' bold vulnerability. In stepping up to share their stories, they exemplified the determination, the authenticity, and the trust at Zendesk.
"It is so important to show up as antiracist and to make sure that people who are being racist are told that it's not OK."
A Zendesk employee, during an Empathy Circle, 2020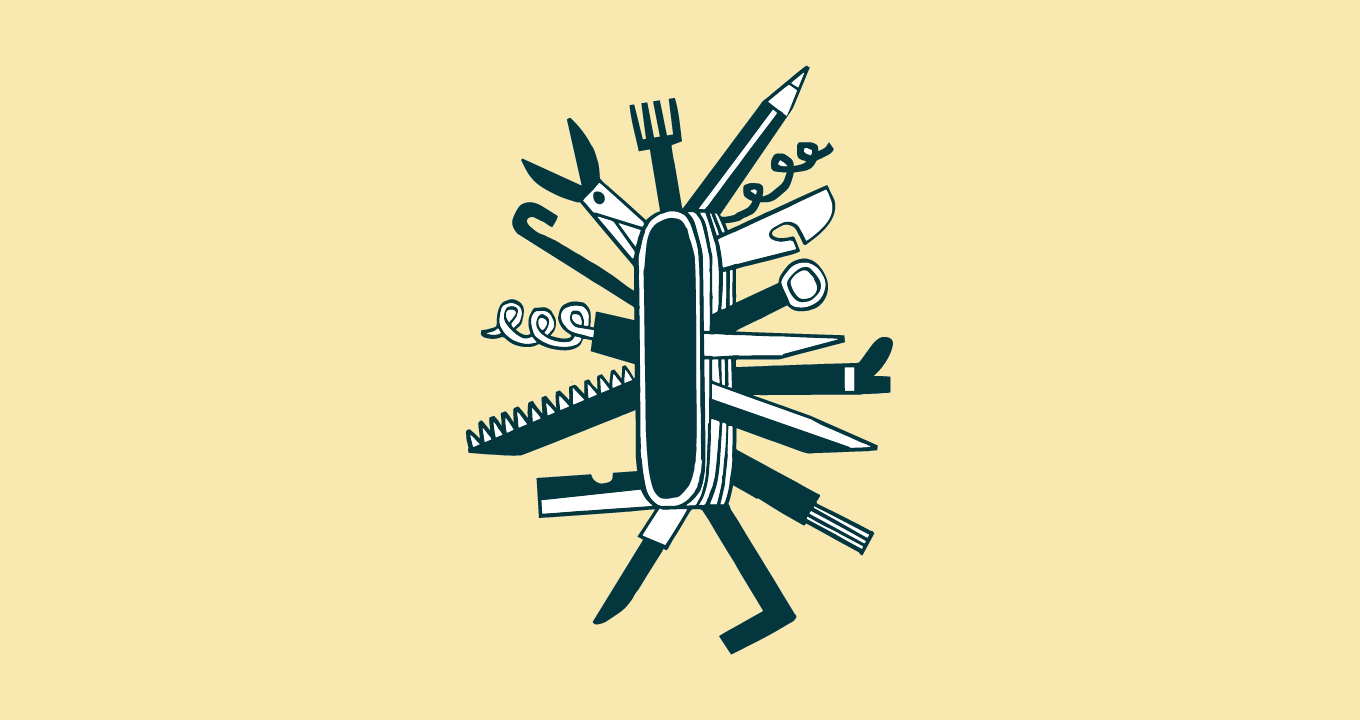 Create your own empathy circle
Conversation sparks understanding and understanding sparks change. Here's a detailed guide to getting started
A global event for a global company
We went on to host a total of five global circles bringing together 800-plus employees across APAC, EMEA, LATAM and AMERICA. At each empathy circle, we followed ground rules.
Respect
Confidentiality
Discomfort

Every circle had its own nuance, and we kicked off with stories of our local moderators. These were brilliantly authentic leaders in the regions who set the tone of each circle with their personal experience sharing and true to the spirit and our promise on anonymity, we never shared any names, only stories.
How to plan an empathy circle
What follows are key steps. Click here for an in-depth playbook.
Plan well ahead

There's a method to holding a successful empathy circle. Employee emotions are central, but an empathy circle can't run off emotion alone. The infrastructure has to be right. The prep work has to be right. The people who are speaking up need to be lined up at least so that they know they're ready to share the story. Awkward silence begets more awkward silence.

Representation matters

When you see someone who looks like you, who comes from your background, and speaks up authentically, that might give you the courage to open up. We saw that happening over and over again in all our empathy circles.

Have local leaders facilitate

Another factor in the success of our empathy circles: This was a truly leader-led initiative. While the DEI team was there behind the scenes, planning and orchestrating, we reached out to people who are thought leaders within the organization. Enabling leaders to own their stories empowered everyone to speak up. We set up local leaders as facilitators and enabled them to step into the space with humility and confidence.

Global view is an imperative

We carefully researched topics for each region. Intersectionality of race, class, immigration, religion and more in Europe & Latin America was a big topic and Racism & gender equality Asia is very different from how these topics are discussed in America. Context setting is critical. The research we did behind the scenes got the co-facilitators ready to comfortably talk about this topic.

Allow time and space

These are difficult and complex topics. Opening the space is only the first step. You must plan for care resources and offer time and space after the sessions, for colleagues who were brave enough to share their stories.
From a moment to a movement
We have created a quiet movement here at Zendesk. In our own authentic way, we have opened up space for thousands of colleagues across the world to connect in this physically distant and disrupted pandemic world. As we wrapped up last week, we launched our very first employee group to support our colleagues and their families with disabilities—mental, intellectual, physical—visible and invisible. As the group WholeSelf launched, their new executive sponsor and hundreds of colleagues stepped in with their own authentic stories with bold vulnerability. It truly set the stage for our global employee base to connect with each other at a level that would not have been possible before.
For us this is an inspiring example of how empathy came to life here at Zendesk on its own, leader led and truly organic.
Simple, humble, and beautiful—this movement has been powerful.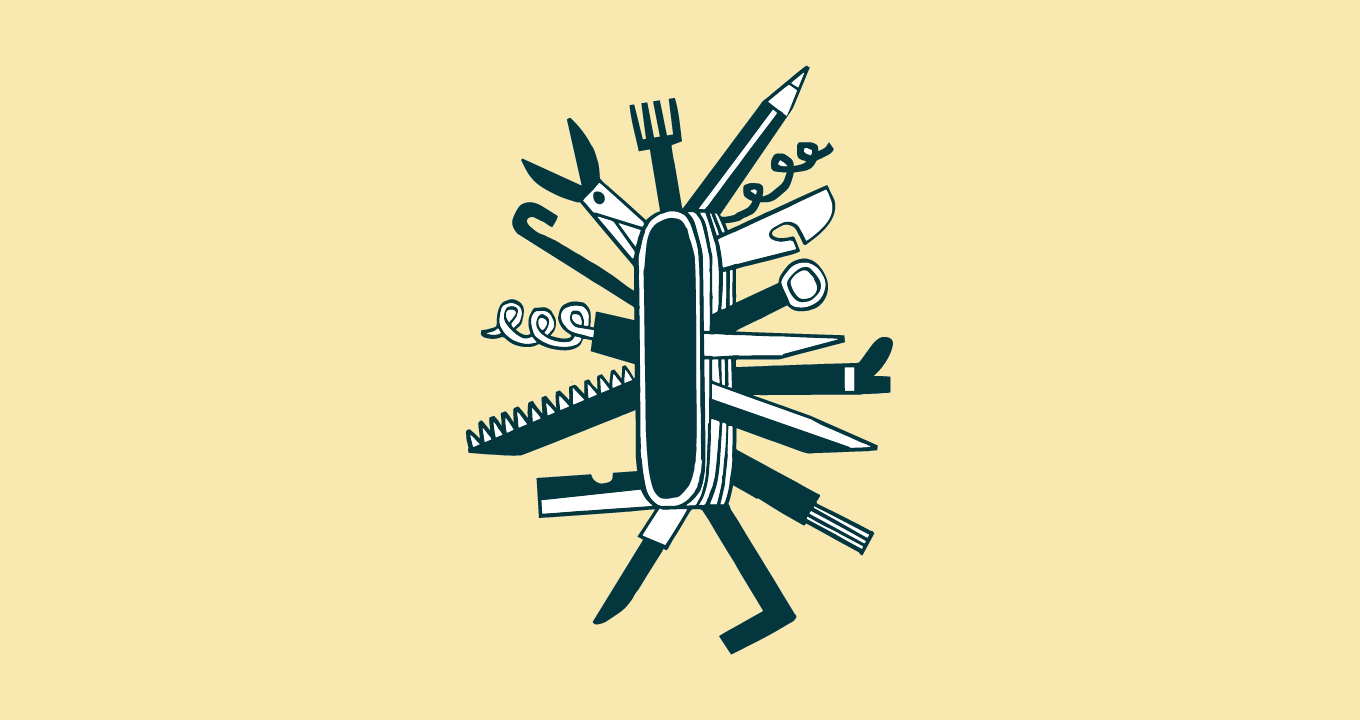 Create your own empathy circle
Conversation sparks understanding and understanding sparks change. Here's a detailed guide to getting started
Create your own empathy circle
Conversation sparks understanding and understanding sparks change. Here's a detailed guide to getting started
Download the playbook