Forum software
9 best forum software for building an online community in 2023
Choose the right forum software for your business to create a successful online community and boost customer engagement.
Last updated January 4, 2023
A thriving online community makes all the difference between a high-performing customer experience team and a lackluster one. According to the Zendesk Customer Experience Trends Report, high performers are more likely to have an active online community than underperformers.
Why? Community forums give new and existing customers the knowledge they need to trust your brand and successfully use your product. Forums as a self-service option also reduce your support team's workload, allowing agents to better serve customers.
If you want to start building an online customer community, we recommend using forum software. The right community forum software takes the pressure off your agents while fostering customer engagement.
We selected these top forum software options based on the available features and verified user reviews. No matter the size of your business, there's a solution that can help you create a successful customer support community.
The best forum software
1. Zendesk
Zendesk's community forum software is a platform that helps you provide fast, reliable self-service support by connecting your customers to your business—and each other. Zendesk comes with advanced online community management features.
Unlike standalone community engagement software, our forum software is connected to our customer service software. This means agents can view a customer's profile and have complete visibility into their online community activity when responding to their email or Facebook message. Support teams can also turn a community post into a ticket to continue the conversation when complex issues arise.
Built-in analytics as well as upvotes and downvotes indicate the most-followed discussions and accurate comments, helping you stay on top of customer feedback and keep your community up to date.
Our forum software's AI removes duplicate threads and repeated questions, too. This leads to decreased noise in your community and helps customers find existing answers to their questions more easily.
The ability to filter out the noise and keep discussions on track makes Zendesk very effective for medium-sized to large companies. Information becomes streamlined so valuable tips for your customers don't get lost in a sea of content.
G2 rating: 4/5
Pricing: Zendesk's community forum software is included in Suite Professional, Enterprise, and Enterprise Plus plans for Zendesk users.
2. Discourse
Image source: Discourse
Discourse is an open-source forum software built to meet the needs of modern communities. The software's most distinct feature is its Trust Levels: New users are granted limited access to the forum platform and gain more access as they prove themselves as valuable community members. This feature helps brands regulate the behavior of new and existing users and reduces spam significantly.
Discourse's linear threads also make it easier for community members to follow conversations without losing context. Its flat forum model saves users from having to comb through long threads to find the information they need.
You can create surveys in various languages, too, making it possible to build and communicate with communities in different countries. You can even translate the results using the advanced survey translation feature.
If you're a community manager trying to figure something out, you can request and receive support from the Discourse team on an official discussion site for Discourse users.
G2 rating: 4/5
Pricing: Discourse is an open-source forum software, so it's free. But users can also opt to pay for a managed hosting plan, with prices starting at $100 per month.
3. Wix
Image source: Wix
Wix enables users to build professional websites without having to code. Its forum software makes it possible for users to create community sites through drag-and-drop templates.
Unlike other community forums, Wix Forum is similar to a social media platform. Users have personal profile pages and can follow each other and like posts. These features provide the familiar feel of the social media apps that community members know and love, making Wix Forum highly engaging and intuitive for users.
An added benefit is that Wix Forum isn't self-hosted, so you don't have to pay for hosting or deal with fixing technical problems.
G2 rating: 4/5
Pricing: The Wix Forum add-on is free for all Wix users, but you must be a Wix user to access the software.
4. Vanilla Forums
Image source: Vanilla Forums
Vanilla Forums' simple and intuitive interface makes it perfect for building and scaling an online community of engaged users. The platform's gamification and reputation-scoring features encourage meaningful contributions and good conduct.
Vanilla Forums is the best forum software for companies with large or segmented communities because it supports multi-forum management. If you run into any trouble while using the software, you can rely on your dedicated Vanilla Forums account manager to provide support.
One drawback is that Vanilla Forums is a bit pricey for small businesses; however, it does fall within the ballpark for enterprise businesses.
G2 rating: 4/5
Pricing: Vanilla Forums' paid plans, which support all features, start at $689. But small and medium-sized businesses could opt for Vanilla Forums' open-source software, which is free but has limited features.
5. Khoros Communities
Image source: Khoros Communities
Khoros Communities provides a conducive self-service space for customers to ask questions, share their thoughts, and receive answers from other customers and experts.
Built to scale and support the needs of enterprise businesses, Khoros Communities offers over 100 configurable permissions and supports multi-forum management and different languages. Companies can leverage the online community features, such as a knowledge base and blog, to provide helpful articles and resources. Brands can use the community syndication feature to create a feed of community content, too.
The forum software also boasts one of the best analytics tools to help you track user engagement, enabling you to understand how customers are interacting within your online community.
Just note that this forum software has a steep learning curve if you don't have any programming knowledge; you might need to work with a developer to get the best out of the forum. Additionally, like Vanilla Forums, Khoros Communities is built for larger communities and might not be the best forum software for small businesses.
G2 rating: 4/5
Pricing: Khoros provides custom pricing for its forum software. The cost for Khoros Communities will vary based on your needs.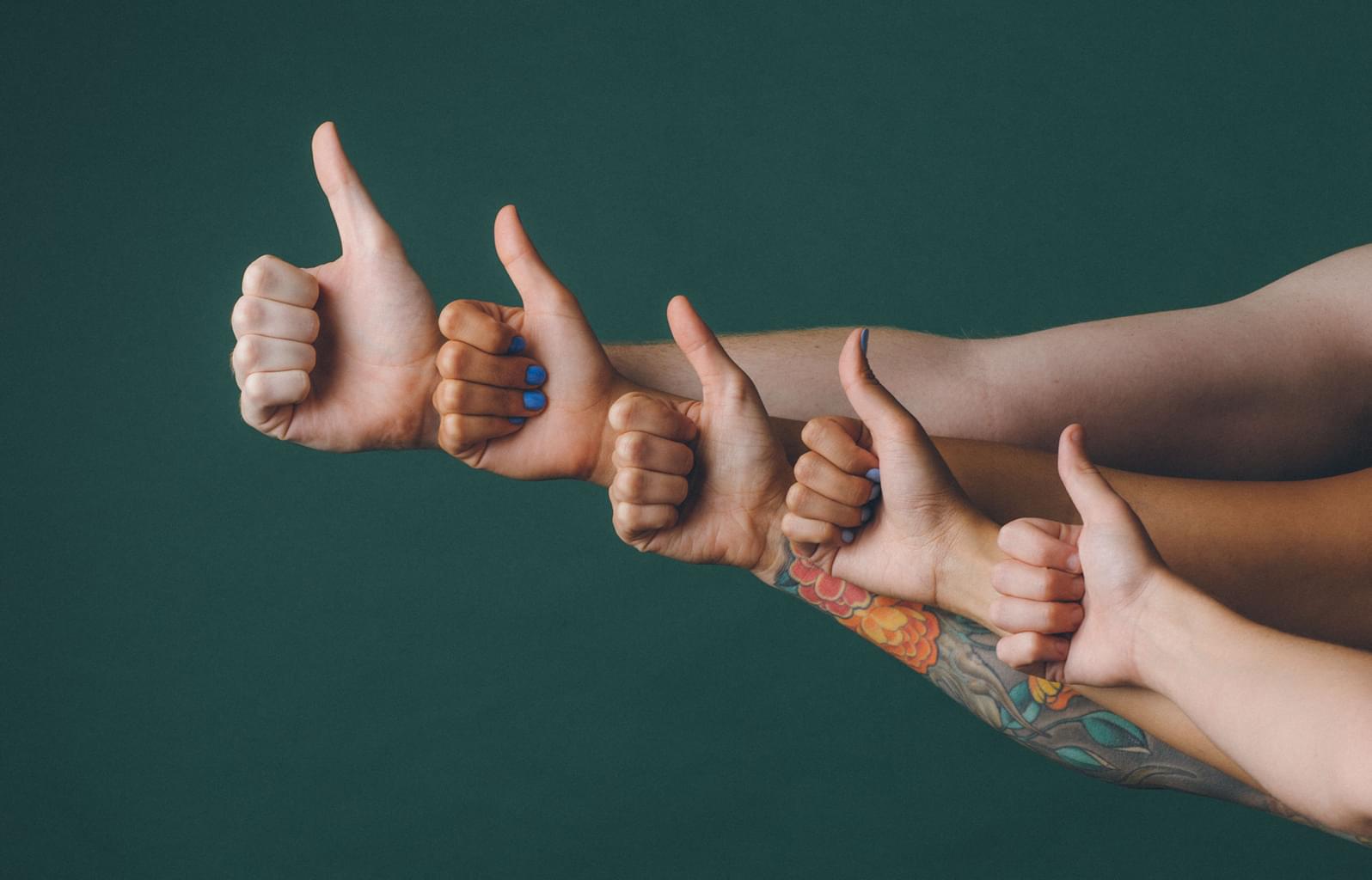 Build a best-in-class customer self-service experience
This free guide is designed to help you create the right practices internally and build the best self-service experience you can for your customers.
6. inSided
Image source: inSided
inSided is a customizable online community platform that integrates with customer support software (like Zendesk) to escalate tickets while offering one-on-one support for complex questions.
The in-app embeddable feature allows you to meet your customers where they are and to provide answers when they need them. Customers can search for answers using the widget within your app or on your website, eliminating the need to leave the page and check a search engine like Google.
The discussions that take place on inSided are optimized for search, too. So if your customers or potential customers use a search engine to find answers, your community content may show up in the search results—leading to greater visibility for your brand.
inSided is focused on helping Software as a Service (SaaS) businesses build thriving online communities. With this community forum software, you can keep your customers updated on new product rollouts and involve them in the process by embedding their requests and contributions within your release notes.
G2 rating: 4/5
Pricing: inSided offers three plans for users—Professional, Business, and Enterprise. The cost of building a community with inSided varies depending on the plan you choose.
7. WordPress
Image source: WordPress
WordPress is a content management system (CMS) and website builder used by tens of millions of brands across the Internet. While WordPress isn't technically a forum software, it can be used to create communities and boost engagement on your site, thanks to forum plugins such as bbPress and wpForo Forum.
With bbPress, you can build and maintain multisite forums from one dashboard on WordPress. The free, open-source forum software easily integrates with WordPress because it follows the same coding standards as WordPress.
wpForo Forum, which is also available for free, has built-in features for search engine optimization (SEO), anti-spam, and caching discussions on your WordPress forum. You can extend its functionalities by purchasing add-ons.
These basic plugins are ideal for businesses with existing WordPress websites. However, they lack the advanced features you need to build and customize a full-fledged community forum, so you might need to purchase some add-ons.
G2 rating: 4/5
Pricing: The price varies based on the plugin you choose. You can opt for a free open-source plugin with basic functionalities or choose a paid option with add-ons.
8. phpBB
Image source: phpBB
phpBB (short for PHP bulletin board) is a free, open-source forum software that helps you create an online community. It is written in the PHP programming language.
Although it doesn't have all the bells and whistles found in newer forum software solutions, its top-notch security features give it an edge. phpBB helps you reduce spam using captcha verification and provides the option to ban users. Its password hashing feature also ensures that only members of your community can log in.
phpBB provides the basic forum features you need to run a community effectively. Users can create accounts, post questions, and respond to each other. You can also grant moderator status to any user of your choice, too. If you need additional functionalities, you can download phpBB extensions.
The only drawback? You may not find phpBB as user-friendly as other forum software. You might need a basic understanding of programming or need to work with a developer to set up and maintain it.
G2 rating: 4/5
Pricing: phpBB is free to use.
9. vBulletin
Image source: vBulletin
vBulletin is another early, open-source message board software written in PHP. Its threaded conversations defined the online conversational landscape before social media came on the scene.
The forum platform is easy to set up even if you don't have a technical background. But you'll likely need some coding knowledge for advanced customizations.
vBulletin allows you to send public and private messages on the vBulletin messaging app; it supports HTML, image attachments, and posts. Other forum features—such as the ability to ban users, report posts, use a control panel, and prune content—help regulate behavior and reduce spam.
The software also supports SEO-friendly links and custom metadata, which can help your community posts become more visible on search engines.
G2 rating: 4/5
Pricing: vBulletin is not a free forum software. You can buy a vBulletin Connect license for $249 and self-host. Alternatively, you can opt to pay for hosting with the vBulletin Cloud at $15 per month.
The best forum software fits within your larger support strategy
The forum platform you use to power your knowledge base—for employees and customers alike—should be secure and easy to deploy. Choose forum software that will help your company build a thriving online community around your product or service. This community can feed into your larger, cross-channel support strategy by catering to your customers' self-service needs.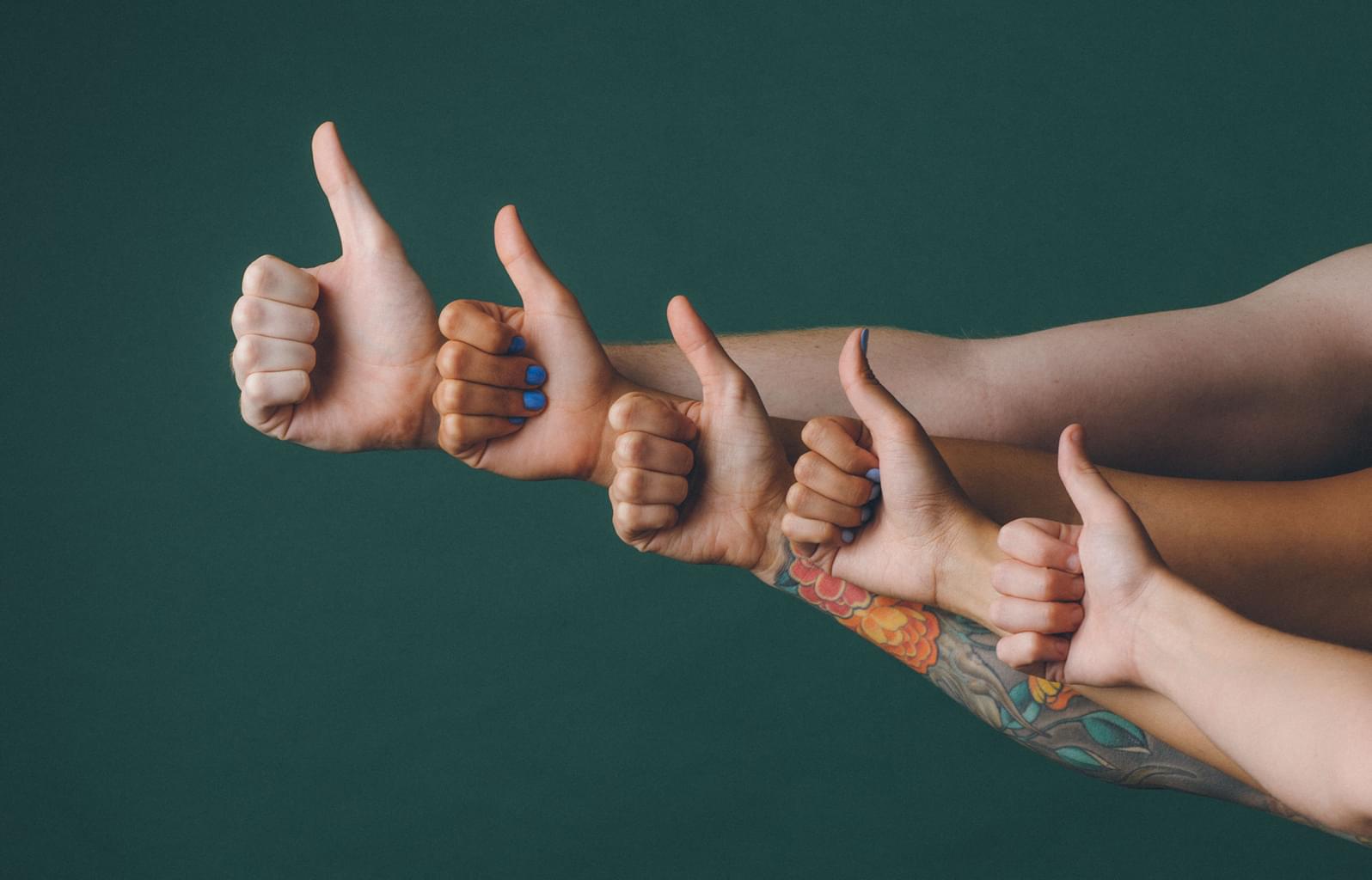 Build a best-in-class customer self-service experience
This free guide is designed to help you create the right practices internally and build the best self-service experience you can for your customers.
Build a best-in-class customer self-service experience
This free guide is designed to help you create the right practices internally and build the best self-service experience you can for your customers.
Get the guide