Omnichannel analytics
Omnichannel analytics: what the metrics can show you
By Brett Grossfeld, Senior associate, content marketing
Last updated March 23, 2022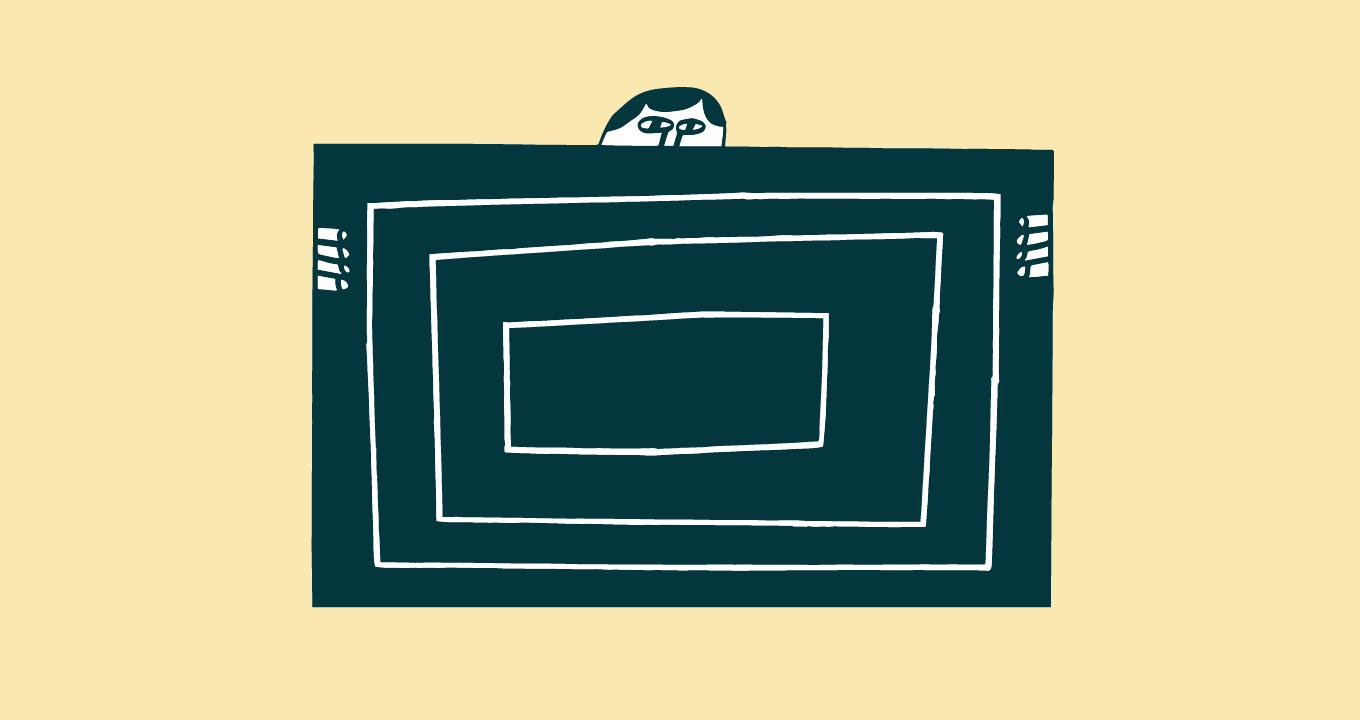 An omnichannel approach to customer support requires a dedicated strategy—will you designate agents to focus on single channels or will they multitask? Are there channels that you want to guide customers towards? How do you properly staff agents on these channels throughout day, month, or year to keep up with customer requests?
Your strategies will need to be measured for effectiveness. When an omnichannel approach is paired with the right customer analytics software, you'll have all the metrics, data, and insights needed to do just that:
Conversations by channels and day of the week
Even with multiple channels to choose from, customers will still be keen to choose the channel that works best for them. Many prefer the convenience of live chat while some will want to air their grievances through social media, and there are still others who prefer to reach out via telephone.
By paying attention to the ticket volume by each channel, you can measure the channels that customers are frequently using. These conversations can be broken down by channel and day of the week to clue you into trends. Using what you learn, you could properly staff your channels to keep up with customer demand through a given day or season.
Channel evolution over time
Customers can be guided towards channels with lower volumes to take the weight off of others, or a greater emphasis can be placed on the channels that are performing well.
Measuring each channel will reveal a lot about your customers: they might be inclined to figure things out themselves, or they might be quick to engage with your agents. The activity and volumes of each channel will be affected by changes in your products or services, so play close attention to how channel interactions change as your business does too.
CSAT by channel
Another indicator of channel effectiveness (and agent effectiveness) is taking a look at customer satisfaction (CSAT) by channel. CSAT will shed light on how well your support is tailored for the channel – more satisfied customers generally means a more effective support channel.
If administrators want to set specific thresholds or goals for their support teams, CSAT is a good benchmark statistic to use for omnichannel. The omnichannel approach is all about providing customers with support options they want to use, so they ideally should be satisfied with the channel of their choosing.
Changes in wait times
Offering multiple channels can reduce ticket backlogs where customers often be funnel into, especially if your customer base has a preference (like live chat or calling over the phone). Ballooning ticket backlogs can be frustrating for support team leaders and can hinder agent effectiveness when they feel like there's too much on their plate to handle.
A reduction in wait times can indicate that your omnichannel support is working. Invest in areas where quick resolutions often occur, like self-service or live chat. These can shrink ticket backlogs to a manageable level and reduce overall wait times.
Also, note if the wait times are higher in some channels—it may indicate that the channel needs further optimization via staffing, UX improvements, or agent effectiveness.
Ticket volume spikes
A ticket volume spike is often tied to an event, like a service outage or a popular offering for customers (like a big sale). It's important to measure spikes with your omnichannel strategy in mind—it can provide lots of context on trends like customer channel preferences, volumes by time of day, what customers frequently ask about, and so on.
Having insight around ticket volume spikes will educate support teams and help formulate effective strategies for when they encounter them. That may include staffing the proper channels during anticipated spikes as a proactive measure or setting up a process to funnel customers to self-service solutions for frequently asked questions. Knowing what to expect will help get your agents through those difficult periods.
Deflected tickets
Your omnichannel support should include a self-service component where customers utilize your help articles. Ticket deflection can be measured by dividing the total number of users of you help center by the total number of submitted tickets. This can be tied to an actualized dollar value of how much money is saved from each deflected ticket.
You can also measure the resolutions that come out of article recommendations made by an AI assistant. They also deflect easily-resolved tickets so that agents can focus on more complex requests from your customers.
Uncover trends in your customer service data
Zendesk Explore provides analytics for businesses to measure and improve the entire customer experience.
Related stories
Zendesk has long been committed to delivering trustworthy products to our customers and their users. We believe that trust is at the core of all our interactions with our customers.
Uncover trends in your customer service data
Zendesk Explore provides analytics for businesses to measure and improve the entire customer experience.
Learn more