Highlight your team's performance with 7 customer support metrics
Highlight your team's performance with 7 customer support metrics
Last updated September 21, 2021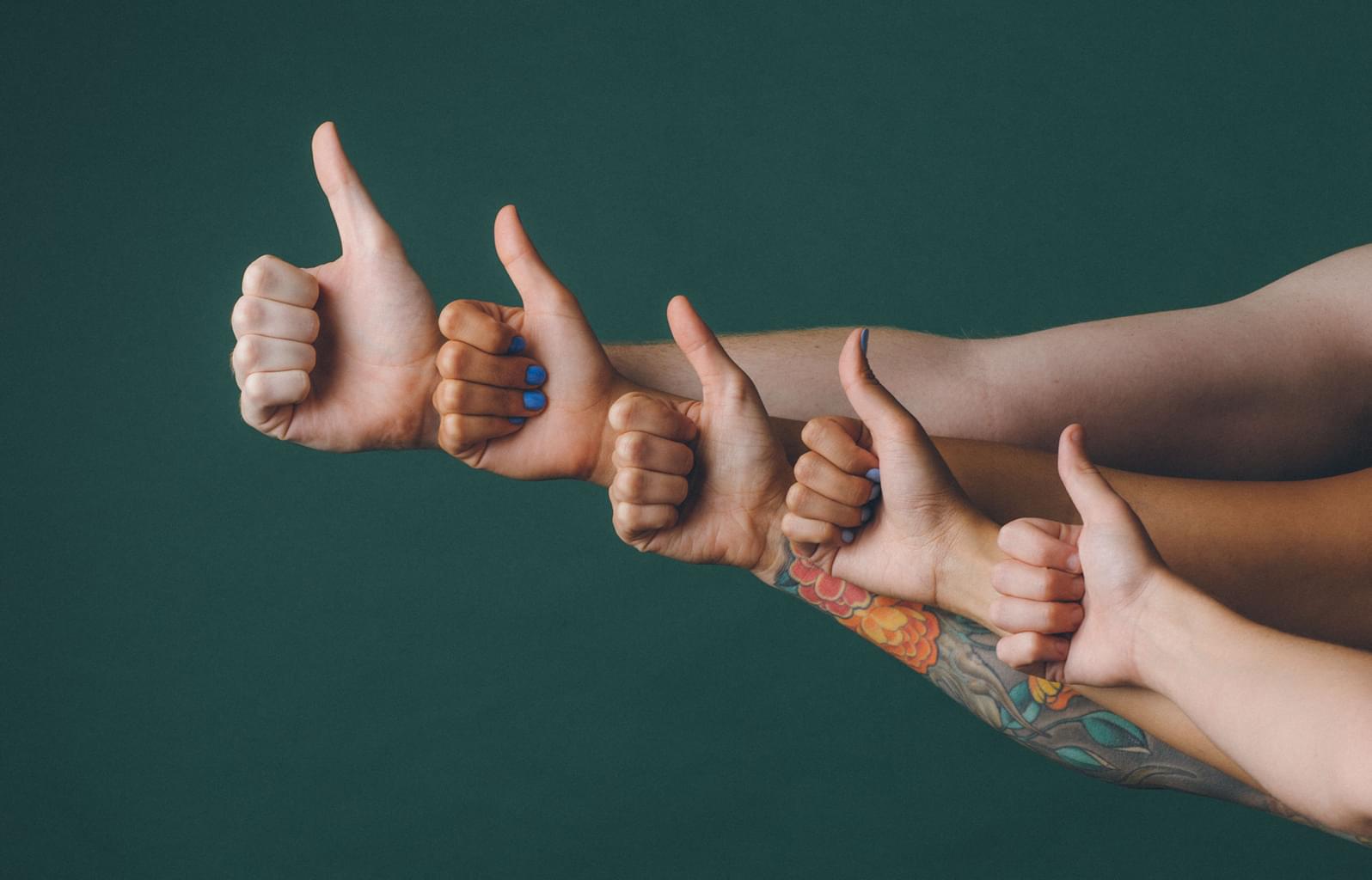 Customer support metrics can be tricky business. Each metric can tell a different story; your team's CSAT might be low because they're not responding quickly enough, or maybe it's because customers have to continually get in touch with customer service. Only by measuring key metrics alongside and against each other can support leaders get a full view into the customer experience.
That means measuring both individual agent performances and the productivity of your entire support team. In doing so, you can better stay on top of the day-to-day of your customer support and formulate an effective strategy around your customer service efforts.
Tickets solved
The most telling metric in all of customer service; to measure tickets solved is to see the immediate value of your customer service team. Most support teams set a daily target for their agents to hit. Being able to track the daily average over time is crucial for spotting trends in agent performance and resourcing needs.
Managers should compare the number of tickets solved to the number of open tickets. If a ticket queue starts to seem unmanageable, agents may need to bunker down to tackle their ticket backlog.
Issues by resolution area
Measuring the most popular resolution areas can highlight which parts of your product or service is generating the most need for customer support. It's effective in telling how well your agents are performing for that particular area, for which you'll want to measure metrics like time-to-resolution and CSAT ratings.
It's also worth analyzing the contents of tickets by specific areas to identify the areas where the product should be improved. Compiling those indicators will make your Product team very grateful and can lead to actionable improvements.
Reply time metrics
Everyone in customer service will tell you how imperative speed is; the time it takes to respond to a customer's issue has a significant correlation to customer satisfaction. Keeping speeds consistent can be achieved by offering service level agreements (SLAs) to your customers. Reply time, or response time, metrics are necessary to track to ensure the success of those SLAs.
Important reply time metrics include first-reply time (also known a first response time), average reply time, and the number of replies on a ticket. Analyzing and comparing the three of these together reveals a major indicator of how effective your customer service efforts really are. Ideally, they'll all be kept fairly low.
Resolution time metrics
Resolution times are more than just the speed of your agent-based support. Take first-contact resolution (FCR) for example: it indicates when a single interaction takes care of a customer's need, but if you have a high percentage of FCR tickets, it could indicate that many of your tickets might be better for self-service (like an FAQ for your customers).
But always keep in mind that speedy resolutions aren't always indicative of high quality. Resolution metrics can help managers make sure their agents are spending an appropriate amount of time on tickets (it's good to measure this next to resolution areas since some might require more agent activity than others).
Resolution effort metrics
Resolution effort metrics show everything that happens between an agent's first touch on a ticket and when the ticket is finally closed. Handle time is an example of a resolution metric; it's the time an agent spends working on a single support interaction. If you find that your customer service lacks a way to measure it, you could integrate a time tracking app.
Agent touches, ticket comments, and requester wait time are all effort metrics that show how much work agents are putting into their tickets. If customer satisfaction is low, these are helpful to look at for reasons as to why.
Ticket reopen metrics
A "ticket reopen" is when a ticket's status is changed from "Solved" back to "Open". It sometimes happens when dealing with complex support issues that don't have an easy fix. Too many ticket reopens might indicate that agents could benefit from more training in a particular area, or there's something in the product or service that customer support isn't capable of fixing on their own.
Metrics for these include total number of reopens, average number of reopens, and the percentage of tickets with reopens.
Next issue avoidance
An interaction with customer support should set customers up for success with your product or service… meaning that they should feel empowered to utilize it as effectively as they can. "Next issue avoidance" is a metric that helps to highlight that. Sure, it might give agents less to do in the future, but that's worth it for the positive benefits to the brand and overall customer satisfaction.
"Next issue avoidance" can be measured by looking at how many customers have requested multiple support requests for the same product/subject area. It's a good idea to measure this next to first contact resolution; if both rates are something to worry about, then your agents could do better during their first touch with the customer.
Don't forget to also listen to your community to hear about what they're interested in. You can dig deeper into these metrics and more in our Customer Service Metrics That Matter eBook.
The Zendesk guide to customer service metrics
Learn the ins and outs of the most important customer service metrics that matter the most to your company.
The Zendesk guide to customer service metrics
Learn the ins and outs of the most important customer service metrics that matter the most to your company.
Download the full guide