Community tip: Best practices for using views
Last updated January 24, 2022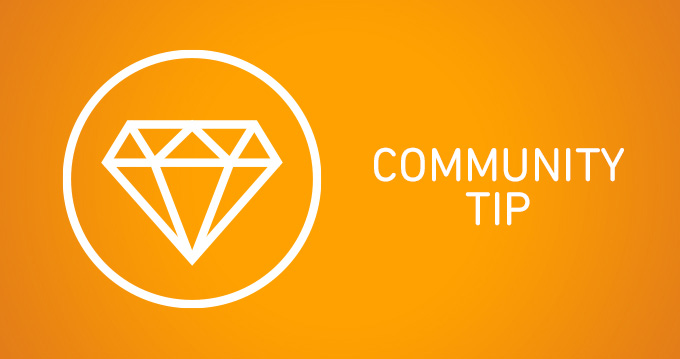 Views are the primary way of managing tickets in Zendesk. The tickets displayed in a view reflect an agent's ticket privilege, so agents only see the tickets they are authorized to process.
This tip shares some best practices and things to think about when:
Creating shared views
Using the Home screen views
Naming a view
Formatting views
Sorting within views
Reviewing views
Bookmarking views
Reporting from views
Refining a view's conditions for better search results
Reviewing the audit log
This community tip is from Graeme Carmichael, a moderator on the Zendesk forums, and a Financial Accountant at NHS Greater Glasgow & Clyde.