CRM requirements
How to determine your CRM requirements (free template included)
Selecting the right CRM can be tricky. Learn how to first determine your CRM requirements and find a CRM that meets your business needs.
By Josh Bean, Director, Marketing
Last updated November 15, 2022
Many people want to pull their hair out when it comes to selecting a customer relationship management or CRM system. Not only do you want a CRM that actually improves your sales process, but you also have to consider the consequences of choosing the wrong CRM, such as turnover costs.
Investing in the right CRM solution will help increase your revenue, cut your operating costs, and boost IT efficiencies, but first consider the amount of information you have to sift through. Entering "CRM" into Google's search bar returns 276,000,000 results. Similarly, "CRM tools" yields 199,000,000 results. Even inserting a narrower keyword such as "SMB CRM tools" returns 177,000 results!
Cut through the massive volume of data and find a CRM that meets your business needs by outlining your CRM requirements. Choosing the right CRM will depend on your company's needs, but there are certain requirements that are standard across the board. Your CRM should be:
Functional. Dashboards, reports, forecasting abilities, integration, automations — all are essential CRM features for you and your reps to manage and improve the sales process.
Mobile. Your CRM should have a native mobile app so your reps can access it no matter where their customer journey takes them.
Secure. Your company works with a lot of customer data. Your CRM should be a safe storage location and GDPR compliant.
Easy to use. User adoption is crucial for CRM success. Make sure that the CRM is intuitive to use.
Now that you have an idea of what your CRM foundation should look like, simplify the confusing CRM evaluation and selection process by answering the questions below.
What are your goals for your CRM tool?
The biggest mistake you can make when deciding which CRM to purchase is to start the buyer's journey without having defined the goals of your CRM. Without knowing the problems you're trying to solve, you can't choose a tool that is meant to provide the solutions.
Here are several initial questions to help you get started and determine the exact use case of your CRM. Your answer might be yes to one or all of these questions. What do you want your CRM to do?
Centralize your business and make you more organized?
Produce powerful sales and business insights that will make you more profitable?
Store a history of your contacts, leads, deals, and conversations?
Scale your operations and make you more productive?
Next, assess the tools you're using now to manage customer relationships, noting what works and what doesn't. What features do you need to improve? Where are the gaps? Factor in your future needs as your company grows. You'll need a CRM that will scale with you. When reviewing CRM systems, check to see whether you can customize as you expand.
Whatever your goals are, write them down. A well-planned CRM strategy will keep you grounded throughout the selection process and remind you why you're investing in CRM software in the first place. You will also be able to better evaluate your options if you know what your end goals are.
What is your budget?
CRM pricing varies greatly. Monthly charges, per-user payments, one-time fees — all of it can give you a massive headache. Decide how much you can realistically spend, and then find the best bang for your buck.
Review your CRM goals first to help build your budget. For example, you determine that you need automated sales-forecasting reports to save you 5–10 hours of manual reporting. So, set X amount aside for automations.
Don't forget to factor in the possibility of a hidden CRM implementation cost. The up-front price isn't always accurate, and your CRM can end up costing you hundreds or thousands more than expected. Look for answers to the following questions when shopping for a CRM:
What does the training and implementation process look like? Implementation and training costs are often not included in the buyer's license fee. If they're not, find out whether you'll need to hire a third-party consultant or use an internal resource.
How many supporting tools will I need? Some CRM providers charge for integrations such as live chat, email tracking, and reporting.
Can it grow with my business? Consider the architecture, API, support, pricing plan, and other key features necessary to scale with your business. How much more will you need to invest?
Setting a realistic budget gives you boundaries to work within as you search for providers. A budget will also help justify the cost to upper management when it comes time to invest.
What devices will you use to interact with your CRM, and where will you be using it?
Often overlooked, these two questions can make all the difference when determining whether your choice will prove successful or a disappointing failure. Your CRM needs to be accessible on multiple devices and available wherever your sales reps go.
If your reps are consistently out in the field meeting customers, a mobile CRM is crucial. They shouldn't have to squint at their mobile screens in an effort to see tiny numbers and data in a web browser. The benefits of a native mobile app are critical:
Updates and communication are available in real time.
Productivity is increased because reps can easily access their calendars, contact info, and notes.
Data entry can be made right on the spot, without reps having to wait until they get back to the office.
Determine what devices your reps are currently using and whether that will change in the future. Do they use tablets? iPhones? Androids? The CRM provider you choose should offer an app your staff can use wherever they need to.
Keep in mind that any CRM tool built before April 2010 (date the iPad was available) was probably not designed for tablet use. There is a big difference between a CRM tool modified to "work" on a tablet versus one that was built with the native tablet environment in mind. Do your research up front so you know whether or not the CRM provider is actually mobile.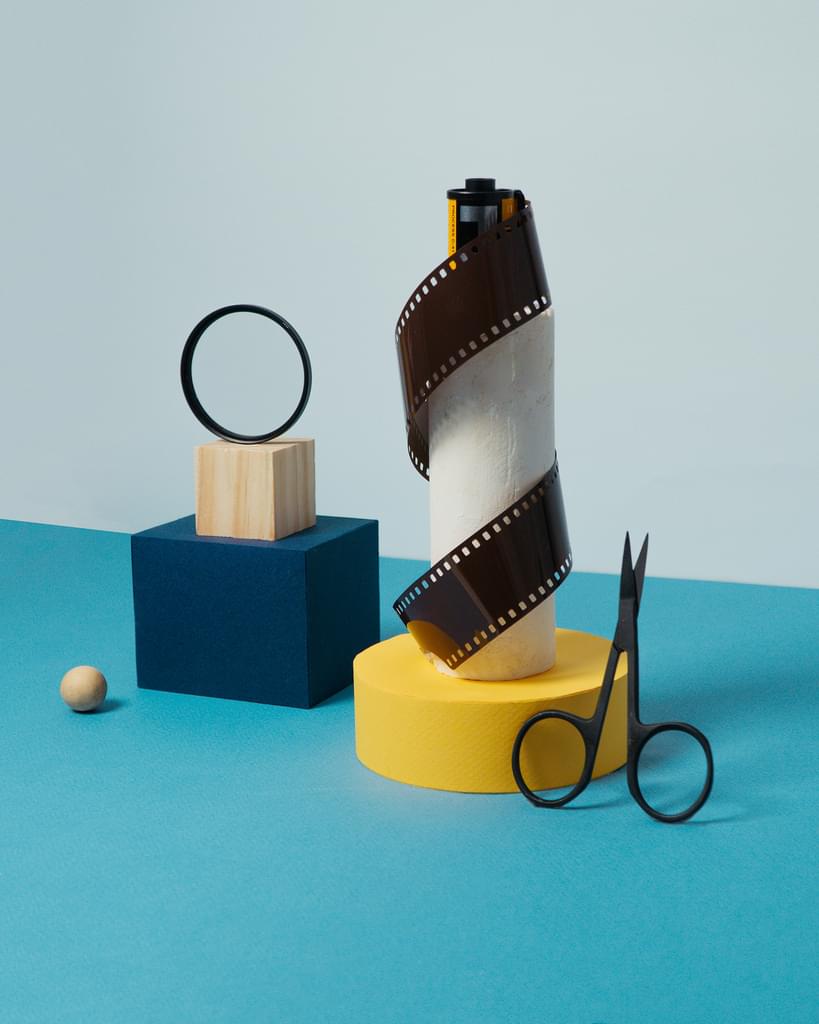 2021 Gartner Magic Quadrant for the CRM Customer Engagement Center
Learn why Zendesk was named a leader in the 2021 Gartner Magic Quadrant for the CRM Customer Engagement Center.
What CRMs are your peers using?
Now that you know your goals and budget and where you'll be using your CRM, scout around to see what similar businesses in your industry are using. Even if your peers are selling a different product or service, ask those who run SaaS companies or SMBs just like you. Use your network.
Post a message on Twitter or LinkedIn asking for recommendations, or solicit direct answers to your questions via DMs:
What CRM do you use?
What were your requirements when choosing your CRM?
Why did you choose this particular provider?
Also ask within your social circles, such as LinkedIn Groups, Google + Communities, and online forums, to source conversations about the best CRM providers. If you do not belong to these groups yet, it might be a good time to join. Set up an account on any of these platforms, and then request access.
If possible, find out what your competitors are using. Quora and Reddit are great platforms for sourcing this information (e.g., if your main competitor is Zappos, search for "What CRM does Zappos use?"). If that doesn't provide the right answers, do a general Google search.
Once you have a list of CRM providers that your peers are using, see whether they match your requirements.
What are CRM users saying in product reviews?
Customer testimonials can yield valuable information. You can often learn the most from customer success stories because they typically include the key benefits that their business has experienced rather than simply a features-and-benefits listing from the provider.
Read website testimonials and social media reviews from actual users. Find out what they like about certain providers and what they dislike or what features are missing. Excellent review sites to cross-check include:
To see if the CRMs are mobile-friendly, check app stores for reviews. Use these reviews to check pricing structures, too, and whether there are costs not listed on the company's actual pricing page.
Compile your findings. Focus on the providers that meet your requirements. Once you've narrowed down a few CRM vendors you want to vet, review case studies on the CRM providers' websites to see how real problems were solved with each solution.
Follow this CRM requirement checklist
Not all CRM solutions are created equal, and CRM requirements will differ between companies. Consider the criteria listed above in advance of starting your CRM provider search. Have set goals and a clear budget, determine how mobile your CRM needs to be, and research CRMs that work for others. Document everything, and present to upper management if necessary. Use these requirements as the foundation for choosing a CRM.


To make the process even easier, below is a free CRM requirements template to use when evaluating CRM providers. Use the template to score each one and find the right provider for your business.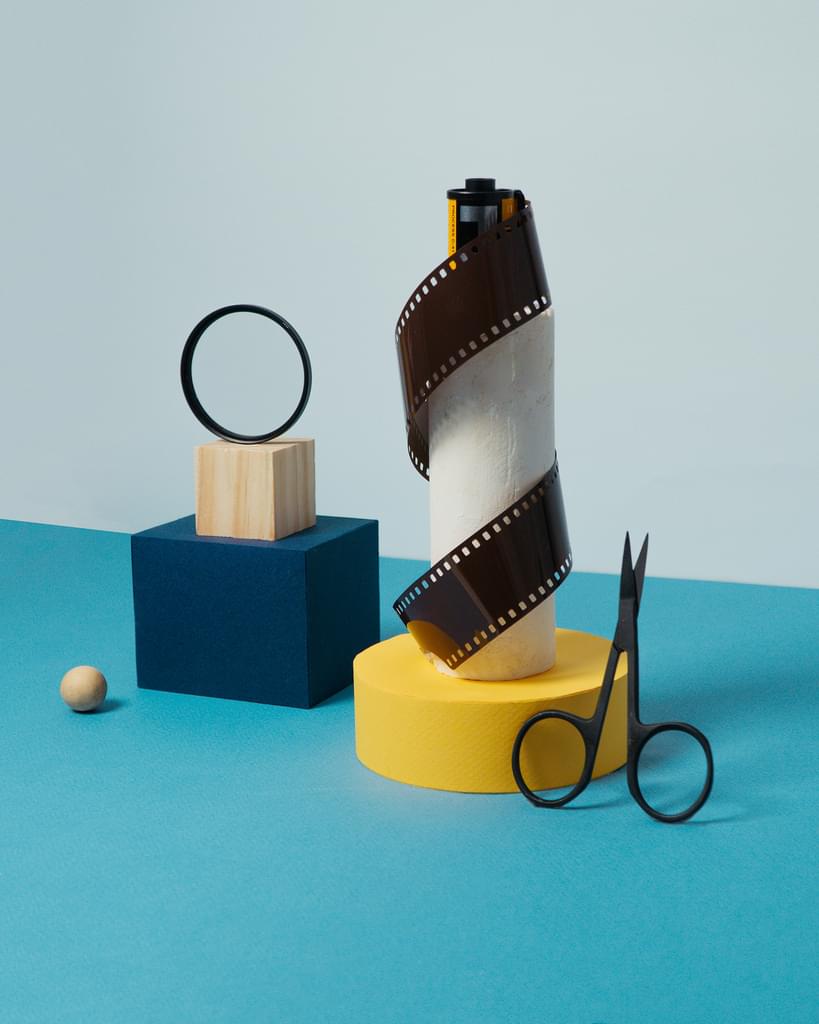 2021 Gartner Magic Quadrant for the CRM Customer Engagement Center
Learn why Zendesk was named a leader in the 2021 Gartner Magic Quadrant for the CRM Customer Engagement Center.
Related stories
Arm your business with the tools you need to boost your income with our interactive profit margin calculator and guide.
2021 Gartner Magic Quadrant for the CRM Customer Engagement Center
Learn why Zendesk was named a leader in the 2021 Gartner Magic Quadrant for the CRM Customer Engagement Center.
Get the free report