How to use a CRM
5 ways to use a CRM to boost your business
By Erin Hueffner, Content marketing manager, @erinhueffner
Last updated May 2, 2022
You probably can't imagine life without your smartphone. You can just say "Hey Siri, call Mom" and instantly the number is dialed for you. Be honest, do you know Mom's phone number? It's practically impossible to remember all of your contacts' information, and because your phone manages details like a personal assistant, you don't have to.
This gets even trickier when it comes to managing your business information. On top of knowing emails and phone numbers, you need to know all of your customer interactions, what products and services they've purchased, how they prefer to be contacted, where they work, and a lot more. A CRM solution helps businesses focus on their individual customer relationships throughout the lifecycle to deepen relationships.
What is CRM?
Over the last few decades, the term customer relationship management (CRM) has evolved. What began as a tool to manage the sales pipeline has grown into something much more powerful: a tool for managing all of your company's relationships with customers. A CRM solution brings together customer data from all of its sources to give agents a clear picture. Modern CRM software stores customer data, tracks interactions, and provides real-time data to teams across the organization. Here are five ways a CRM can help you manage your business.
1: Get a clearer view of your customers
CRM systems let your employees see everything about a customer in one place – their contact preference, order history, service issues, and all of your past contacts are immediately available. This gives your team the ability to deliver truly personalized service.
John Aniano, vice president of product for Zendesk, says the goal of any CRM system is to improve customer experience because that's what drives your business. "The initial sale is one of the least important interactions you'll have with your customer over time. The lines are blurring between sales, service, and marketing because the focus is on maintaining a relationship."
2: Seamlessly resolve issues across channels
Customers might contact you initially on Twitter, then move to email or phone to resolve in private. With a CRM system in place, you can manage those conversations across platforms without ever losing track. And that's what helps your business create good customer experiences. According to the Zendesk Customer Experience Trends Report 2020, customers expect fast replies to their questions, on the channels of their choice. They choose channels based on the complexity of their questions and the speed of reply they want.
3: Bring together fractured customer data
We're collecting more data than ever before. From customer data like warranty information to business data like product information, each piece of information is crucial to manage. Even though we have a lot of data, most companies don't store it all in one system, so it gets broken up into silos. You might have vital customer information stored on laptops, in notebooks, or on sticky notes on desks — and that makes it impossible for your team to see the whole picture of your customer.
Using a CRM, you can collect customer conversations you've had by phone, email, text, social media and mobile apps and connect them to profiles, so agents can see the history of the relationship. CRM software lets you integrate information under a single pane of glass, so agents can see who your customers are and how they've interacted with your brand. Zendesk Sunshine is a CRM that can connect customer interactions in real time from any system and surface that information to your agents. This could be anything that's important for your business to track, like shopping cart activity or return status.
4: Automate repetitive tasks
When agents are spending a lot of time doing administrative work like data entry and ticket routing, that can lead to problems. "You're compromising your agent engagement because they're going to get bored or burnt out," says Jonathan Brummel, senior manager of premier support engineering at Zendesk. A CRM system can automate these mundane tasks, which frees up time for your agents to solve stickier problems. For example, Mailchimp was receiving over 13,000 tickets each month, and wanted to better serve their customers. The team now uses automations in its CRM to trigger emails and chats after an issue is resolved but before the ticket closes. By automating these follow-ups, Mailchimp saved 48,000 agent replies–which allowed agents more time to answer new questions.
5: Deliver proactive customer experiences
When things don't go as planned, your customers might let you hear about it. Now one issue has become two: fixing the problem and trying to satisfy an unhappy customer. A CRM helps you head off issues and take action before a customer even knows there's a problem. With real-time customer data, agents can anticipate needs and resolve issues more quickly.
One of our customers, one of the biggest car sharing services in Europe, had a fleet of more than 10,000 vehicles to manage. They needed to proactively monitor vehicle vitals to address mechanical issues before their customers got in the car. Using Sunshine, when an issue pops up, support tickets are automatically created to alert for repairs. Their customers never rent a car that needs an oil change or has a dead battery because the company knows about it before they do.
A good CRM is good for business
Happier customers leads to higher profits. According to research by McKinsey, companies that put a priority on customer experience can increase revenue by up to 15 percent. The right CRM system will give you the tools you need to cultivate your relationships with customers and keep your sales pipeline flowing.
Learn how you can create better customer experiences with Zendesk Sunshine.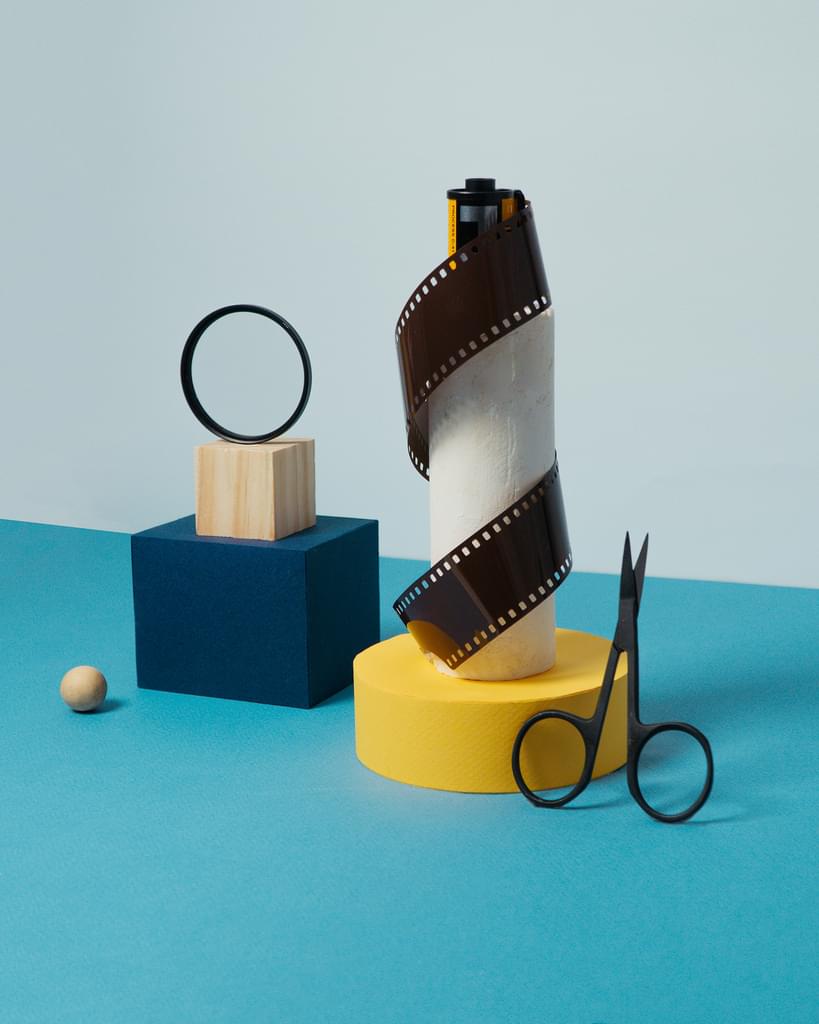 2021 Gartner Magic Quadrant for the CRM Customer Engagement Center
The 2021 Gartner Magic Quadrant report is available for complimentary download for a limited time.
Related stories
ChatGPT and Google Bard provide similar services but work in different ways. Read on to learn the potential benefits and limitations of each tool.
2021 Gartner Magic Quadrant for the CRM Customer Engagement Center
The 2021 Gartner Magic Quadrant report is available for complimentary download for a limited time.
Get the free report