How to start a virtual call center
How to start a virtual call center that provides excellent customer service
Learn the best way to set up and manage a remote customer service team.
Last updated October 11, 2023
You've put in the work to build an excellent call center. You've hired for the right skills, given everyone the best possible training, started tracking your performance, and you've even created a wonderful workplace where your agents can work and collaborate.
Then 2020 happened. The COVID-19 pandemic closed offices and sent employees home. As the days away from the office added up, returning to "business as usual" in your call center anytime soon seemed less and less likely.
If this sounds familiar, you're not alone. The good news is, your customer service team can still field calls and take care of customers without sharing the same office—or any office at all.
The era of the virtual call center is upon us.
What is a virtual call center?
A customer service call center where the support agents can take phone calls from multiple locations. Whether working from home or in several different offices, agents might be physically separated but they're digitally connected via virtual call center software.
Virtual call centers were originally designed to support customers in various time zones and help companies save money on central office overhead costs.
Recent events have made them far more common—and it seems like things are going to stay that way.
In April, a Gartner survey of 59 customer service and support leaders found that 80% planned to increase work-from-home (WFH) programs as a result of the pandemic
Another recent Gartner report predicted that by 2023, over one-third of the customer service workload would be done from home—up from just 5% in 2017
COVID-19 accelerated the switch to virtual call centers, but it turns out they were already on the way to becoming commonplace.
Whether you're taking temporary work-from-home precautions due to coronavirus or making a permanent change, it's worth learning how to start a virtual call center. Knowing the best way to go remote will help prepare you for the not-so-distant future of customer service.
Understand the trade-offs
Both traditional and virtual call centers have their unique advantages. It's important to understand what you're losing—and what you're gaining—when you make the switch.
It should come as no surprise that having everyone in the same office space makes certain tasks simpler. Some of the biggest benefits of a brick-and-mortar call center include:
More opportunities for customer service agents to interact with each other
Fewer security risks and administrative burdens when everyone's in the same location
Easier for managers to monitor and motivate employees
Counterpoints:
You can mitigate some of the security risks associated with virtual call centers by using VPNs. These can help reduce the likelihood of cyberattacks and breaches.
Secure virtual meeting platforms can help replace in-person management tactics like "walking the floor"
On the other hand, virtual call centers also offer a lot of their own operational and personal advantages:
More freedom and flexibility for employees in a WFH environment
Fewer overhead costs and expenses
Ability to hire from a wider talent pool
Easier to provide round-the-clock support when using distributed teams in multiple time zones
While you may lose some of the interpersonal advantages of an office space, there are ways to help correct for that.
One of the biggest is hiring the type of employees who excel in remote work environments.
Hire and train for a remote workplace
Almost anyone with a decent internet connection can telecommute. Sounds great, right? After all, that means you have a candidate pool of about 4.5 billion people.
But here's the thing: not everyone who can work remotely should work remotely. Working from home productively requires a certain level of focus and self-discipline.
When hiring customer support agents for a virtual call center, look for candidates who:
Can self-manage and work independently
Are skilled in written and verbal communication
Perform well under a low-touch, high-flexibility management style
Aren't afraid to proactively ask questions when they're unsure of something
To effectively train new hires from afar, you'll need to create a comprehensive set of easily accessible onboarding materials:
Create resources to explain all of the tools, policies, and procedures that agents need to know. A digital knowledge base and video training documents are great ways to do this.
Use video conferencing and screen sharing to walk agents through the essential functions of their position. (Be sure to record these sessions so they can be used to help train others.)
Set up weekly one-on-one meetings with new agents, using video chats to track how they're feeling over time. It's also important to maintain an "open door" policy so employees know they can come to you whenever they have questions or concerns—not just during scheduled meetings.
Determine your virtual call center staffing needs
When your support team works remotely, they may be out of sight, but hiring needs are likely far from out of mind. When you have access to robust call center data, it's easy to see when caller wait times are getting too long or when agents are generally struggling to keep up with demand.
This calculator can help determine your call center staffing needs and set your business up for success if you decide to build out a virtual call center.
Results
Weekly utilized hours for a full-time agent:
00
Total utilized hours (weekly):
00
Estimated full-time agents needed:
00
Average handle time calculator
Disclaimer: The above formula should be used as a guide—it shouldn't replace a typical workforce management staffing calculator. Teams will also need to consider factors such as breaks for agents, multiple shifts, and different customer requirements.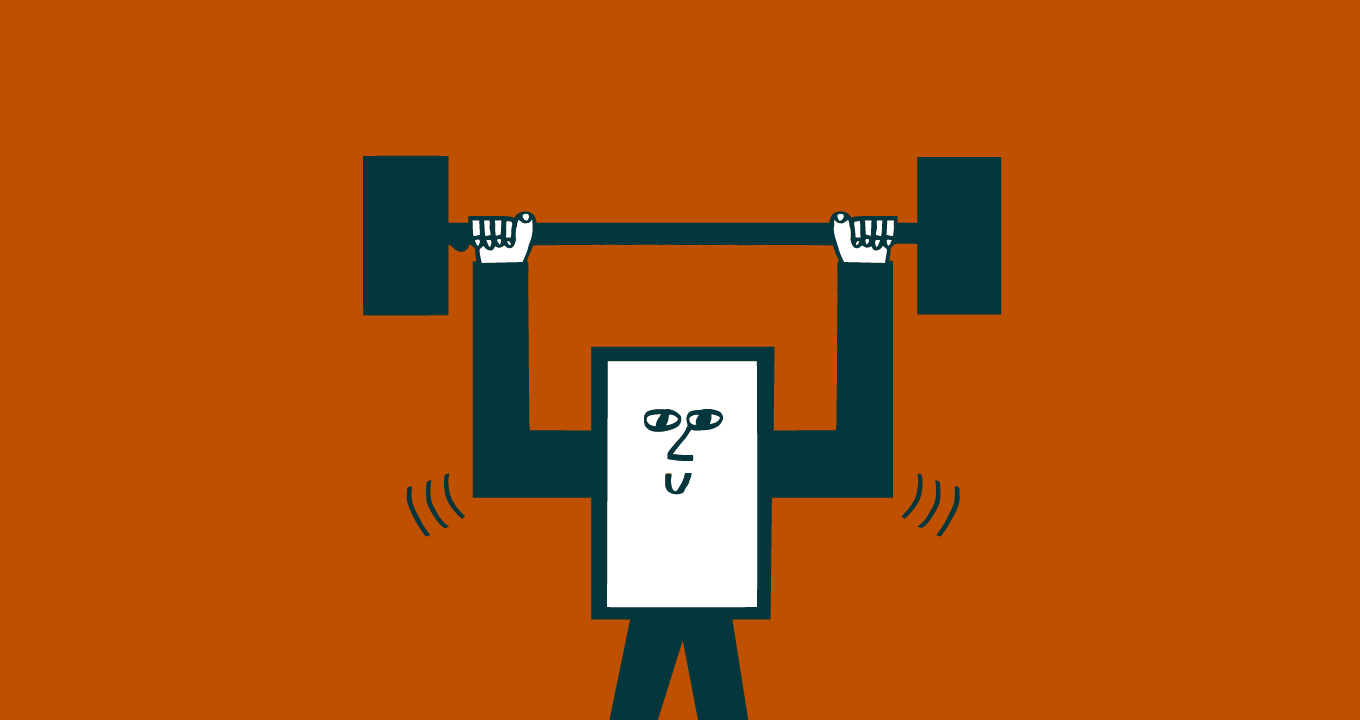 How to structure your customer support organization
Tools and frameworks to structure your support team, based on what leaders have learned during their tenure at Zendesk.
Give agents the tools they need to succeed
No longer needing a central office space can dramatically reduce overhead costs. On the flip side, you may need to invest in some new technologies to facilitate a virtual call center.
During COVID-19, that's been a challenge for some companies. Take the example of T-Mobile. Like many companies, they sent their 12,000 customer support employees home to work in the midst of the pandemic. This meant a team of IT staffers had to dismantle call center offices, sanitize equipment, and mail it to their support agents' homes.
Going remote isn't always such a massive undertaking. But you do need to work hard to ensure your agents have the necessary call center hardware and software. At a minimum, agents working from home need a good computer or laptop with the latest operating system, a softphone, and a good-quality headset.
It's a good idea to create a checklist for all of the IT equipment you'll need to provide to your support agents. You'll want to include items like:
Company-issued laptop loaded with all of the apps your business needs to work
Charging cord/cable/base
External keyboard and mouse
Any dongles necessary for setup
Privacy screen
Headset for calls and videoconferences
Two factor authentication (2FA) device (phone, YubiKey, etc.)
Remote agents, of course, also need to be able to use these tools when they arrive. At Zendesk, we require that all of our work-from-home employees have:
Reliable high-speed internet access with appropriate bandwidth (10Mbps)
A quiet space for conducting internal and external calls
At least a semi-private layout where their screen is not visible to others
Virtual call centers also rely on Voice over Internet Protocol (VoIP) technology, which allows users to make voice calls via a broadband Internet connection rather than analog phone lines. You'll want a VoIP that's easy to configure and manage, such as Zendesk Talk.
Why choose Zendesk Talk for your virtual call center?
It's easy to configure and manage
It's cloud-based, so support agents with solid internet connections and headsets can use Talk anywhere in the world
It's also considerably cheaper than traditional landlines, which take longer to install and have more limited capabilities
If you're new to the technology, you can start taking calls immediately with a free trial of Zendesk Talk. Users can also connect the call center software of their choice to Zendesk with Talk Partner Edition.
Navigate the challenges of managing remotely
Leading a virtual call center poses unique challenges for customer support team managers. When you're not in a shared physical space, seeing the same people every day, you have to go out of your way to maintain relationships.
One of your biggest responsibilities is fostering collaboration and communication across physical barriers. Here are a few ways you can do that:
When team members are working all by their lonesome, it's more important than ever to regularly have friendly, non-work-related interactions with them. Occasionally message an employee to see how they're doing or offer to grab a virtual cup of coffee with them. Host virtual happy hours or water cooler sessions that give everyone a chance to talk about something other than work.
Of course, you also need to keep an eye on productivity levels and customer service quality. And it's not always easy to monitor performance and help agents improve from a distance.
If you're used to coaching in person, though, there are ways to adapt virtually. T-Mobile's support team, for example, moved to call coaching via collaboration tools like WebEx and Microsoft Teams after going remote. They've also created a special Slack channel where reps can message coaches for help.
Learn how to start a virtual call center to prepare for the future
If COVID-19 forced you to transition to a virtual call center, you've probably had to make some major adjustments under a great deal of stress.
The good news is, it was well worth the effort. By enabling your team to work from home, you've set them up for long-term success as the future of work becomes increasingly remote.
Employees have embraced remote work
According to Buffer's 2020 State of Remote Work Report, a full 98% of remote workers say they'd like to continue to work remotely (at least some of the time) for the rest of their careers.
A significant portion of the workforce won't ever be going back into the office. That's partly due to how much happier and more productive they are outside of it.
Listen to the trends and empower your team to do their best work in their most comfortable environment—their home. You'll have a lot of happy support agents serving a lot of satisfied customers.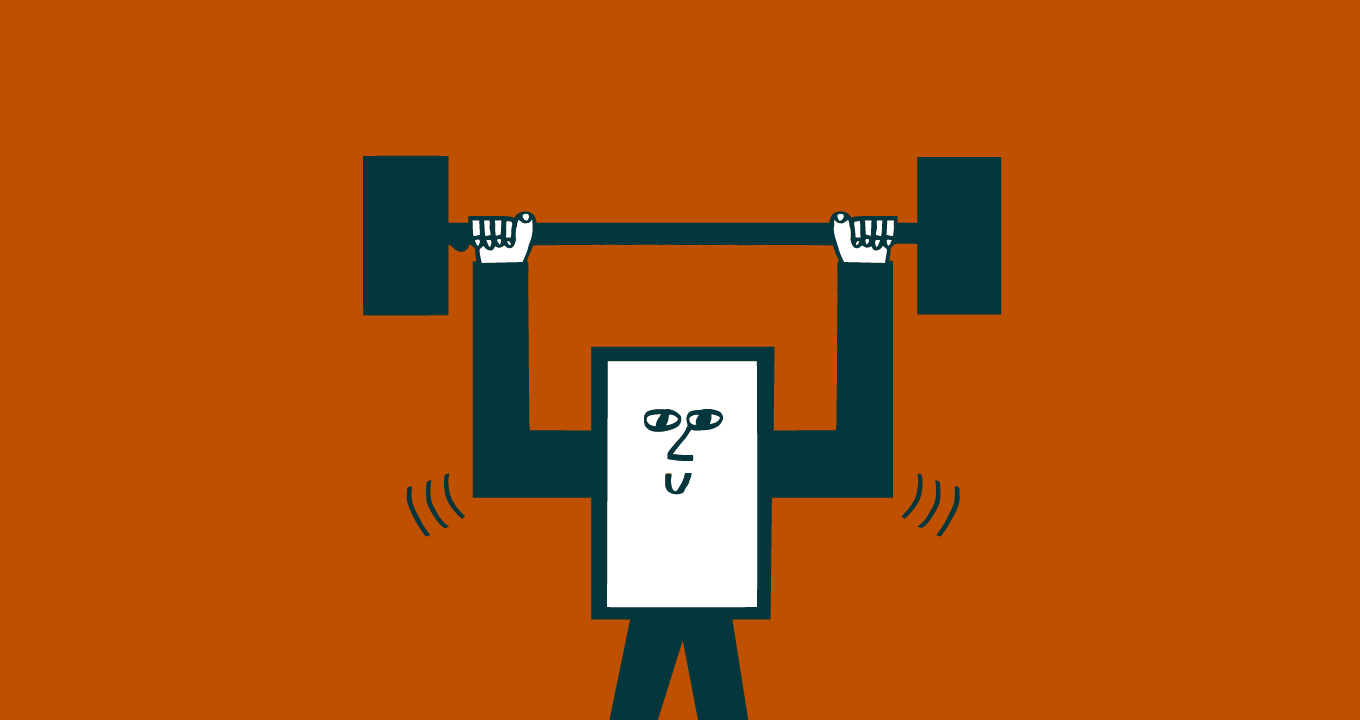 How to structure your customer support organization
Tools and frameworks to structure your support team, based on what leaders have learned during their tenure at Zendesk.
How to structure your customer support organization
Tools and frameworks to structure your support team, based on what leaders have learned during their tenure at Zendesk.
Download now