Article
What if Zendesk, the champions of customer service, changed the world?
Article
Customers often want personalized experiences but hesitate to share too many details. Here's how to navigate conflicting interests and deliver personalization.
Article
Whether you're in need of encouragement to meet your sales goals or comforting words after losing a deal, these inspirational quotes will reignite your fire.
Article
Figuring out how to generate leads is almost as hard as converting them. Use this comprehensive guide to lead generation to pack your sales pipeline with quality prospects.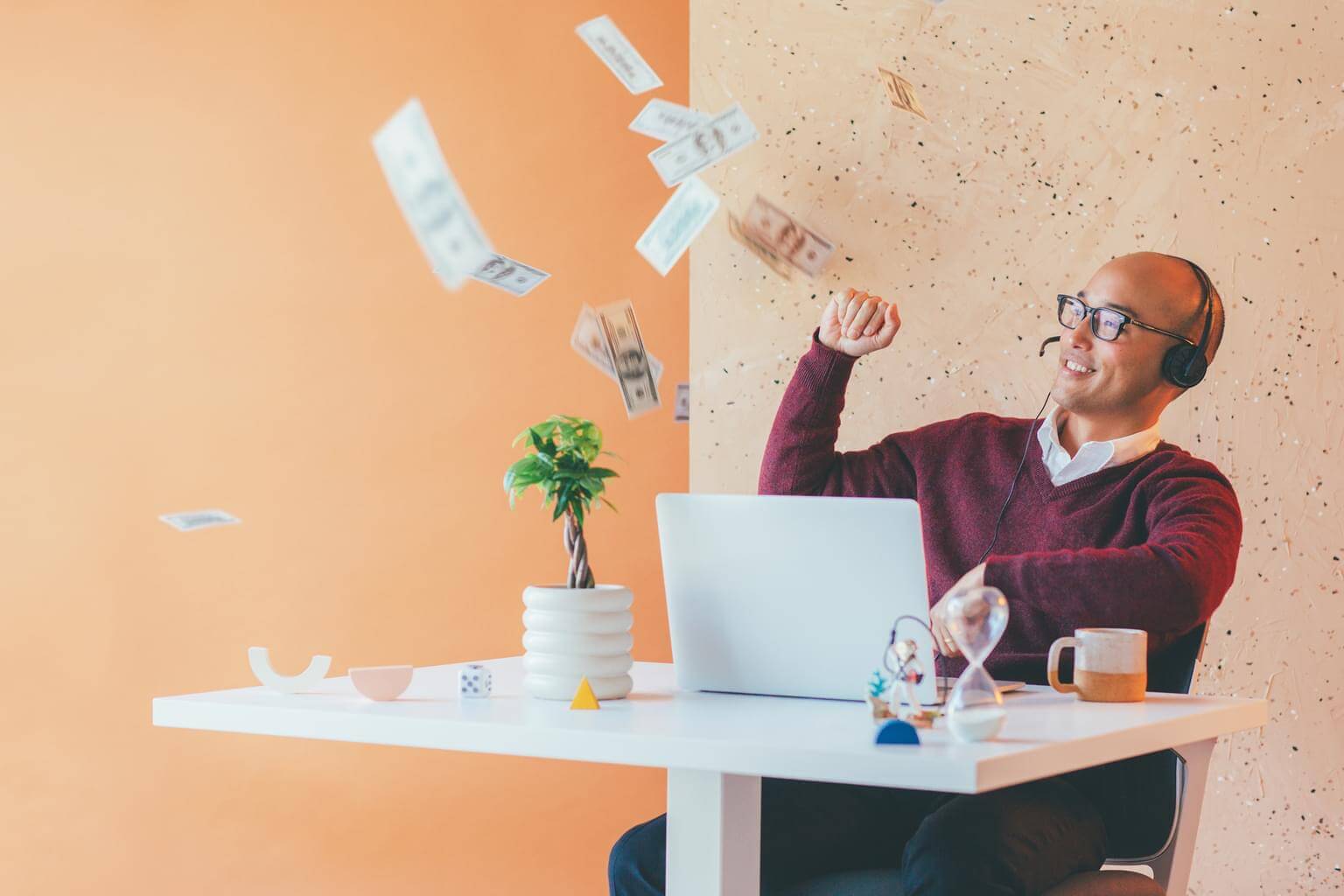 Article
"Do you want to make that a meal?" It's the most common offer at a drive-through…
White Paper
Managing a sales team is never easy, but massive upheaval made the task harder than ever…
Article
Climate change is one of four focus areas for Zendesk social impact programming in 2021. This Earth Day, we're sharing our climate commitments.
Article
Your company's organizational culture is its identity. Learn how to build a culture that's all about your customers.
Article
Retail's digital tipping point is a blessing in disguise
Article
Remote work is the new normal. Here are the benefits and challenges for companies and employees transitioning to working remotely—and how to make the most of it.
Guides, research, and more
Guide
Companies are rapidly acquiring new technologies to reach customers and connect remote teams. Our report provides data-backed best practices to help you keep up.
Guide
Companies are rapidly acquiring new technologies to reach customers and connect remote teams. Our report provides data-backed best practices to help you keep up.
White Paper
A lot changed in 2020, customer behaviors included. Not only did they reach out to companies…
Browse The Library
Want to go deep on a subject? We've got you covered.
Article
Envoy, a Zendesk premier partner, shares how they quickly built an app for adding personalized touches to the customer experience, and did so with a flexible CRM platform
Article
How often do you recognize or reward your team for their work? Unlike our new bot…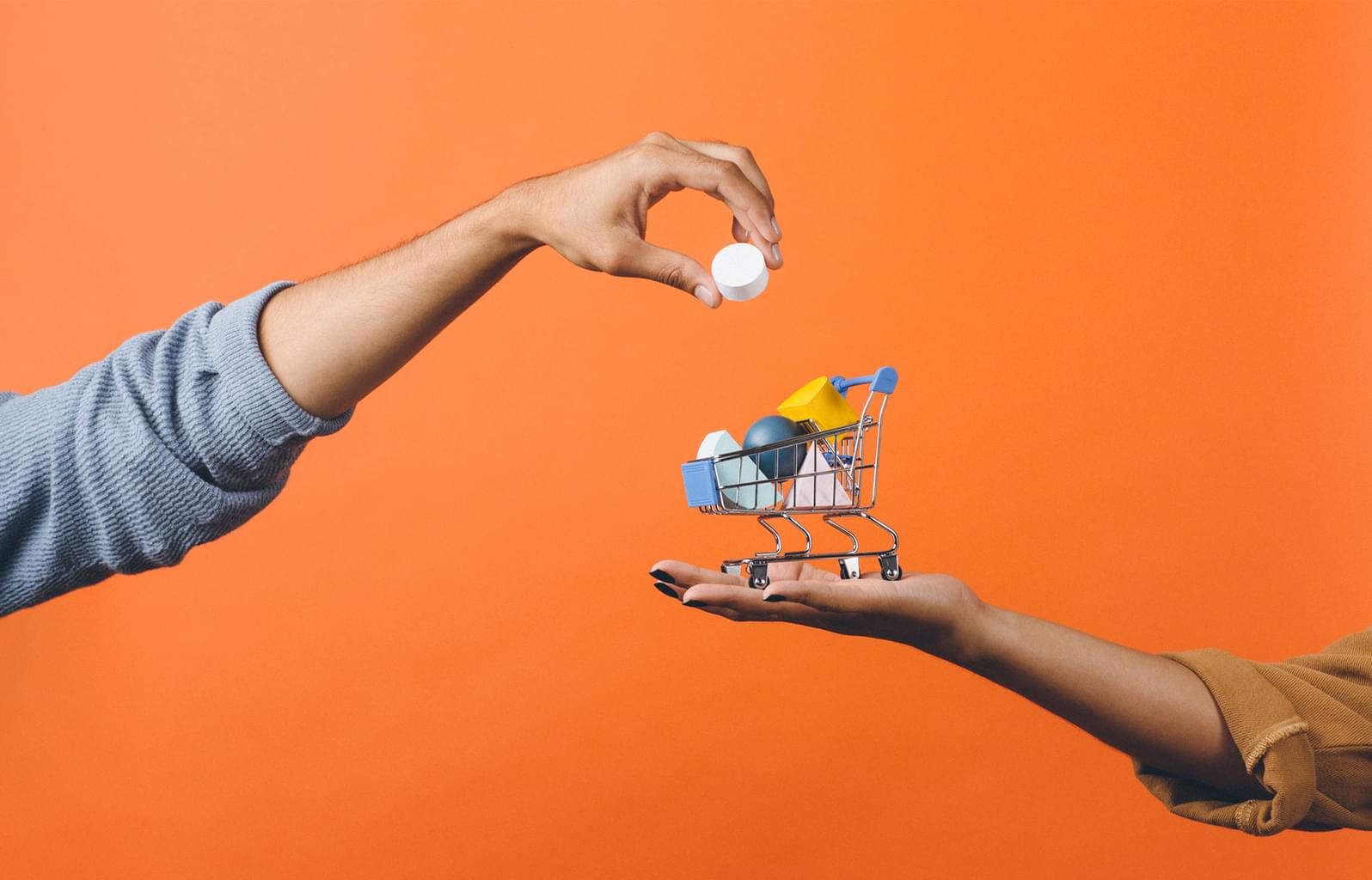 Article
After enjoying considerable return on its knowledge base investment, Freshly continues leaning on self-service to support its growth
Article
Find the right candidate for your sales team — and impress them in the process.
Article
Nailing the interview process is crucial in hiring the right person for the job. Discover best sales interview practices for lower-level and upper-level sales positions.
Article
Today's customer expects a frictionless experience across all parts of your business. However, most Sales and…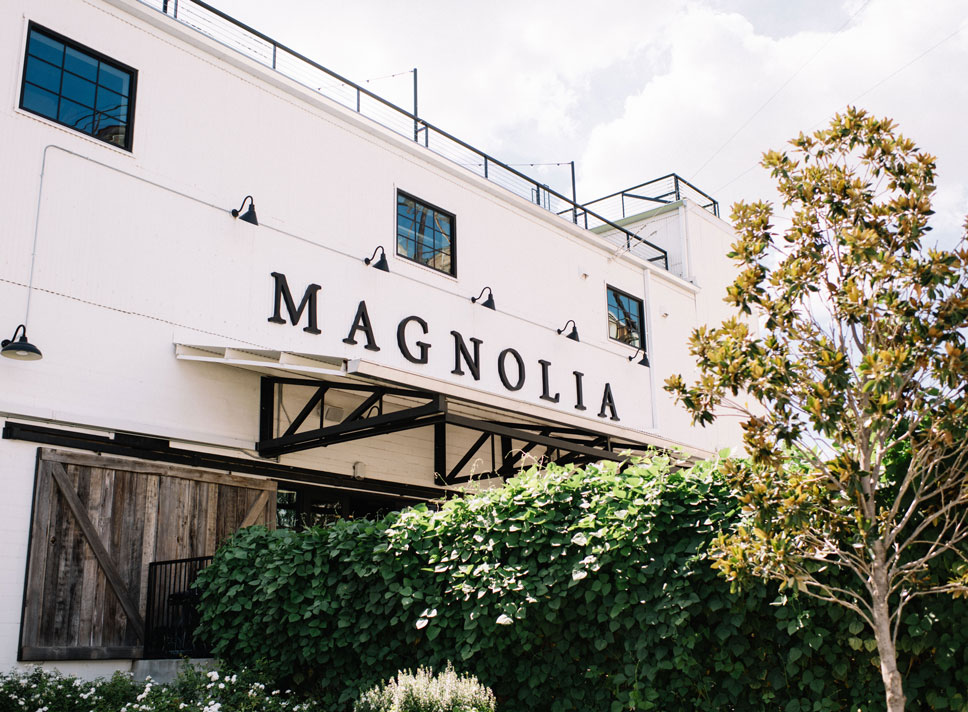 Article
You don't have to be the "Target Lady" to appreciate an occasional chin wag with customers.…
Article
Here's how to evaluate a stack of candidates easily and efficiently.
Article
As products become increasingly complex, effective cross-departmental communication is a must—and the key is to treat customer service like a team sport
Article
When scientists began working with artist Francesca Samsel in order to visualize things like how deep…
Article
Editor's note: So much great business advice, so little time to read. That's why each month…
Podcast
Repeat Customer podcast, Season 2, Episode 2 As a patient visiting the doctor, have you ever…
Article
Defining good customer service can be tricky, but forward-thinking companies realize that it's customers who get to make that determination, not them
Article
Selecting the right CRM can be tricky. Learn how to first determine your CRM requirements and find a CRM that meets your business needs.
Article
Last year saw hybrid workforces—a blend of humans and artificial intelligence—grow in popularity, especially within certain…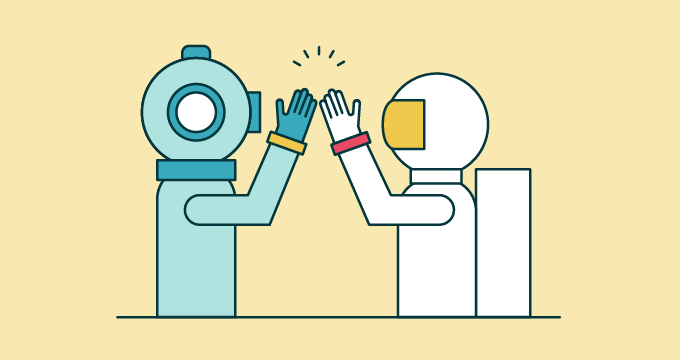 Article
Check out a more updated report on customer trends here. Using digital twins allows you to…
Guide
Our guide to getting started with Zendesk Explore will help you set up and make the…
Article
A CRM is too essential to your business to risk failure. If you're on the fence about whether to buy or build a CRM solution, consider these factors first.
Article
Fancy Mills is the group training and content director for the International Customer Management Institute (ICMI).…
Article
The right CRM dashboard is essential in providing a visual overview of sales operations and highlighting if everything is on track or not. Dive into must-have elements for a CRM dashboard.