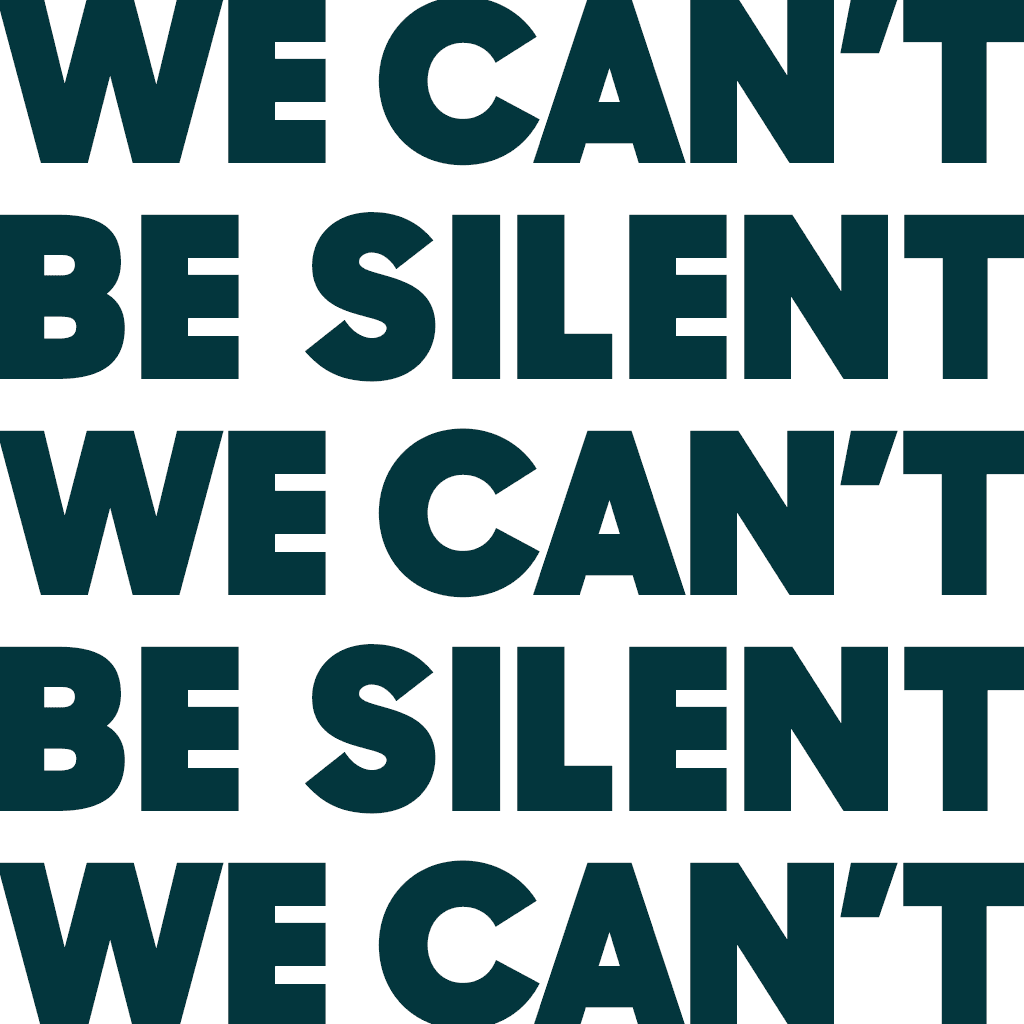 Article
Silence is complicity. Speech is not enough. We're committed to being an ongoing catalyst for change. Here are the latest steps we're taking
Article
It's time to drop your dated call center technology. Learn how a CCaaS solution helps you connect with customers across all channels.
Article
Most salespeople have heard of the SPIN selling methodology— but not everyone knows how to execute it. Here's what you need to know about it.
Guides, research, and more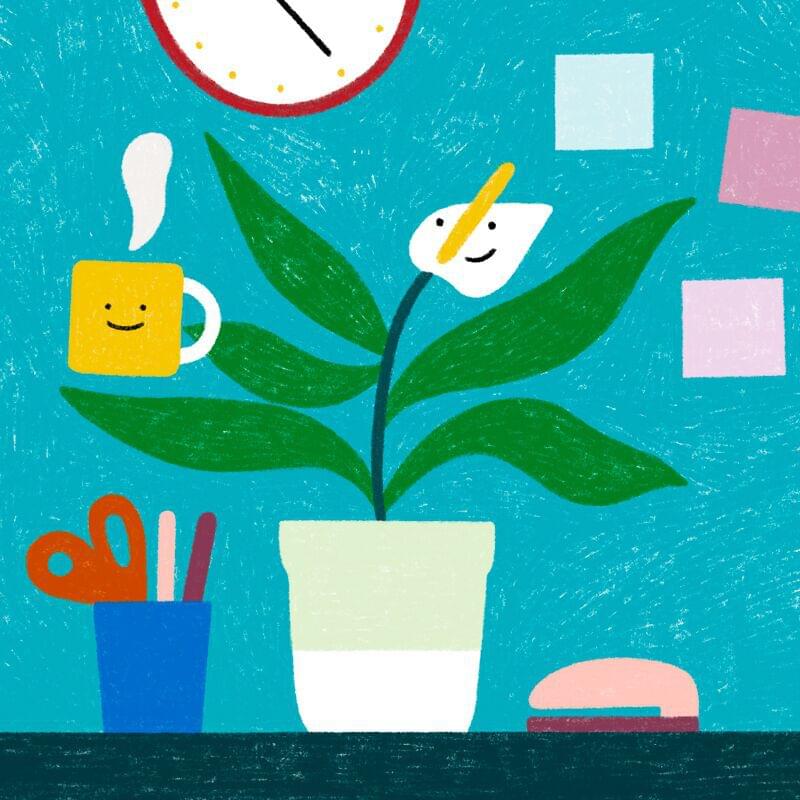 Guide
While many companies are looking ahead to reenvision how physical offices will function, remote work is here to stay. Here's how to evolve your employees' experience in the ever-changing next normal
White Paper
Given the reality of how COVID-19 has affected workplaces everywhere, it's reasonable to prepare for a…
Guide
These days, getting customer support right is more important than ever. Smaller firms must go above…
Browse The Library
Want to go deep on a subject? We've got you covered.
Article
Businesses are more likely to build a real connection with proactive messaging that's personalized and strategically implemented
Guide
With so many different ways to offer customer service, whether it be via email, live chat,…
Article
One way to align sales with marketing and support departments is to create an ongoing, interdepartmental job-shadowing program or "sales rep for a day."
Article
While every business is unique, growing businesses that prioritize customer experience often have a few common customer service challenges in common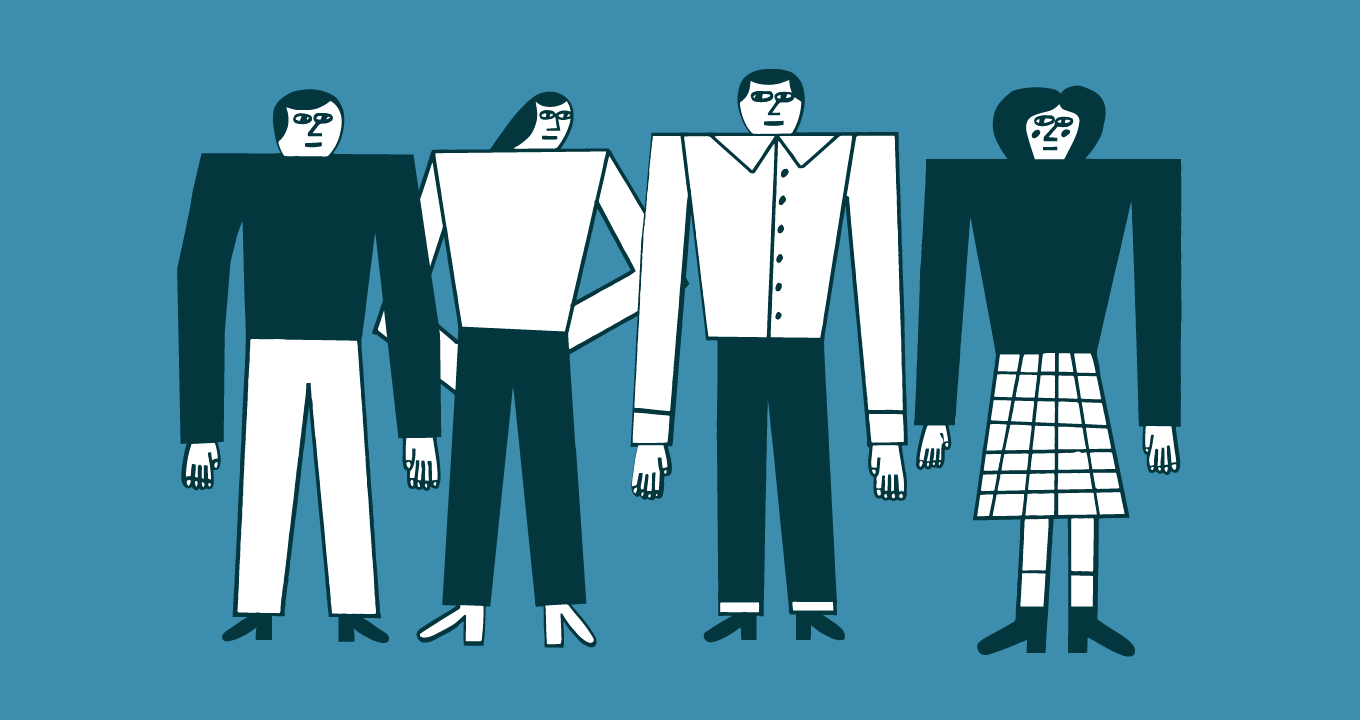 Article
Focusing on customers' needs is crucial, but creating a rich employee experience can be just as important to a company's long-term success
Article
Thinking about hiring a virtual sales team? Learn the challenges and opportunities with outsourcing sales and the steps for building a virtual team.
Article
When IT leaders are deciding what they need out of a CRM platform, there are five…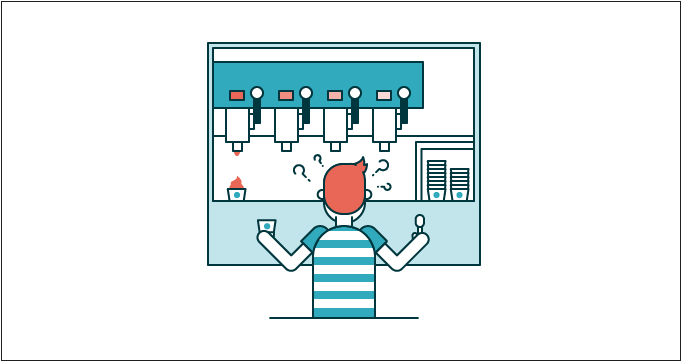 Guide
Providing quality, flexible self-service has become a vital part of what Zendesk does. Industry leaders are…
Article
Artificial intelligence will upend how customer service teams work in ways that will have far-reaching ramifications for companies across the globe.
Article
How do you determine whether or not the data you have is good? Here are the types and tenets of good sales data you need to make winning decisions.
Article
The basic idea of sales pipeline management is to estimate the upcoming sales you're aiming to…
Article
Discover the steps to sales pipeline management - from finding prospects to analyzing results, effectively estimate upcoming sales you're aiming to close.
White Paper
The ubiquity of apps and service across many channels—phone and email, but also chat and platforms…
Infographic
Whether your support team is just ramping up or scaling operations globally, adopting an omnichannel strategy…
Article
Learn how to create content that turns leads into customers.
Article
Preparing agents and triaging tickets are especially important when it comes to structuring product support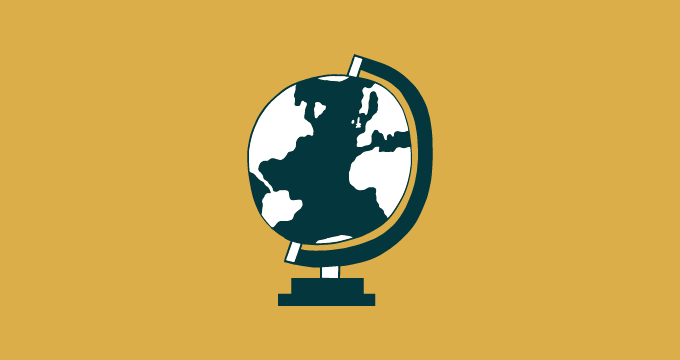 Article
With customers all over the world opting to self-serve, turning your knowledge base into an international resource can have a big impact on your customers and agents—especially if you supplement it with AI
Article
Support agents don't benefit from clunky interfaces or confusing processes - to ensure that agents have everything they need at the right time, they need a contextual workspace
Article
While doing research for the 2018 Magic Quadrant for analytics and BI platforms, Gartner identified 33…
Article
Ready to break up with your CRM, but not sure how? We've got you covered.