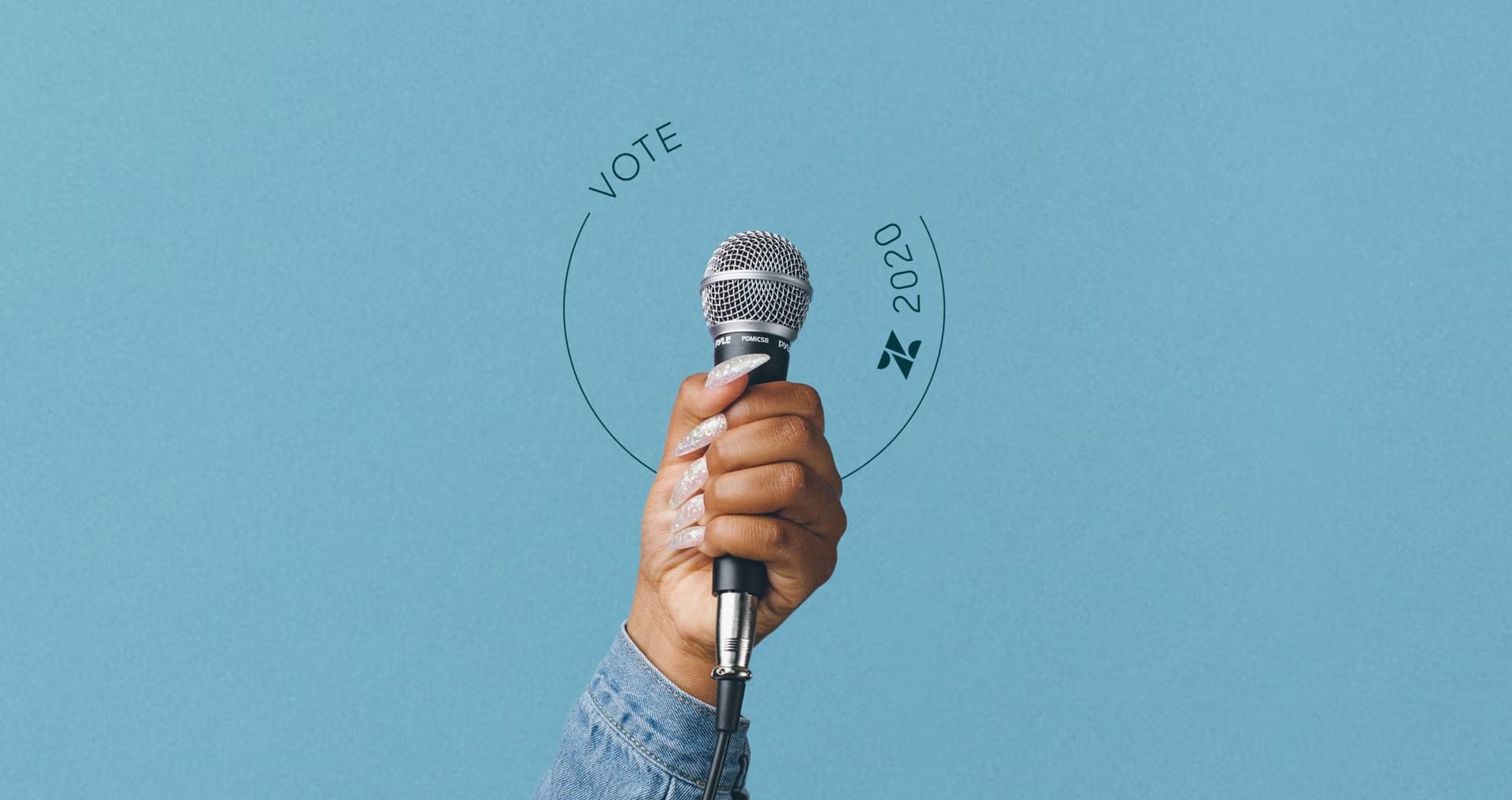 Article
Accessibility is more than one of our business principles—it's also a core value. At Zendesk, we support safe, fair, and accessible elections in the U.S. and around the world.
Article
Leading CX orgs are customer-centric to the hilt, using technology in smart ways to support agile processes.
Article
One of these six popular sales methodologies can help your sales team turn more ideal prospects into customers.
Article
When you set off on a road trip, you have a vehicle and a road map.…
Article
It's time for we need a new "ABCs of Sales" strategy. Here's what we recommend.
Article
New to the world of SaaS sales? Learn about the software as a service sales model and the best techniques for mastering it.
Guides, research, and more
Article
Zendesk partnered with ESG Research to build a framework around SMB CX maturity and CX success. Download the complete report.
Article
Zendesk partnered with ESG Research to build a framework around CX maturity. Learn how the leaders are driving CX success.
For some governments, crisis is an opportunity for improvement. While business as usual has proven to…
Browse The Library
Want to go deep on a subject? We've got you covered.
Article
Support tickets offer a wealth of data about your customers that can benefit your entire organization — but what do support tickets actually look like?
Article
For enterprise companies with hundreds of employees and dozens of departments, you often need to go outside of your customer service team to answer a question
Article
Your customers still aren't entirely comfortable with AI, nor do they understand how it's already affecting them. Here's how to help them — and your agents.
Article
Discover four strategies to effectively manage the customer conversation and create quality relationships.
Article
As businesses grow, they often grapple with a perplexing problem: how can a customer service team maintain that personal touch as it scales?
Article
Better forecasting leads to more (and more predictable) sales.
Article
You've done the work of building a strong team of great agents. Now, empower them to provide the best customer service they're capable of.
Article
Motivating your sales team can be a difficult task. Start with the right motivational process and strategies to motivate team members.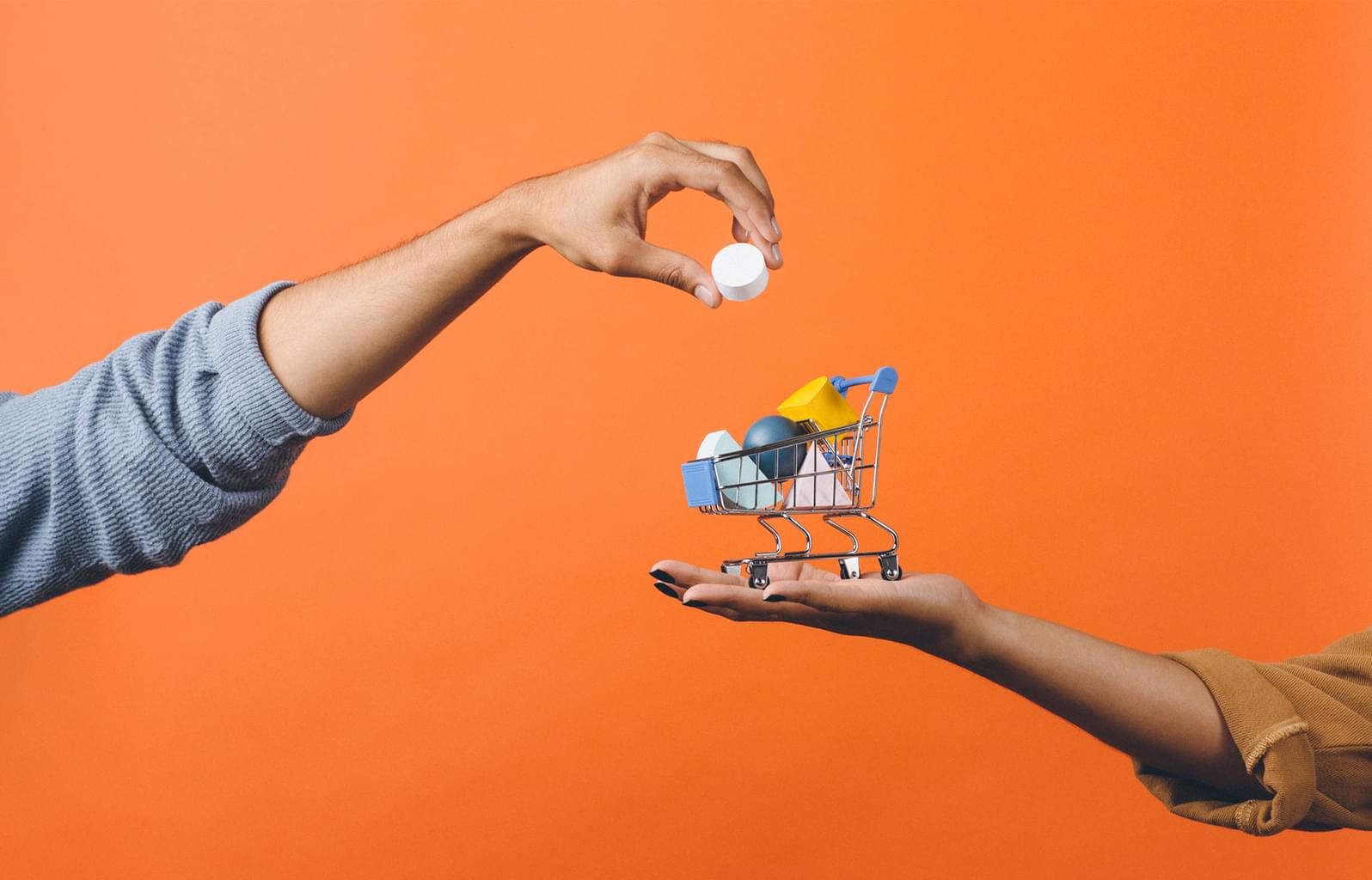 Article
I've written at least 50 headlines for our monthly integrations post, you think you could do better? Let's just move onto what you're all here for
Article
Having a knowledge base is one thing; but how do you manage content as it gets used across your business, in new and different contexts? Scale it smartly with these tips in mind.
Article
Every business has specific needs that can't be solved with a one-size-fits-all solution - consider utilizing a customer service BPO
Article
If you're wondering whether you're in need of an omnichannel customer service solution, here are some tips on what you should look out for
Article
Learn how to overcome forecasting anxiety by using a data-guided process: from giving your scoring strategy a tune-up to measuring across conversion points, these strategies will help you build a solid sales forecasting model.
Article
Proactive engagement is anticipating the context of common support issues and being a step ahead, so you can guide customers towards the experience they deserve
Article
Think of your sales-process as a road trip and your sales stages as stops along the way. Create a road map to help your reps turn deals into customers.
White Paper
Your customers are comparing you to the best customer experience they've ever had—every time. It's a…
Article
Get your personalized Customer Support Performance Report Card here. Your customers are comparing you to the…
Article
Accurate sales forecasting is essential to future growth and revenue. Check out our five sales forecasting strategies and how you can use each one.
Article
Security breaches pose real danger to fintech firms and their customers--so when evaluating customer service software, here's what should support leaders look for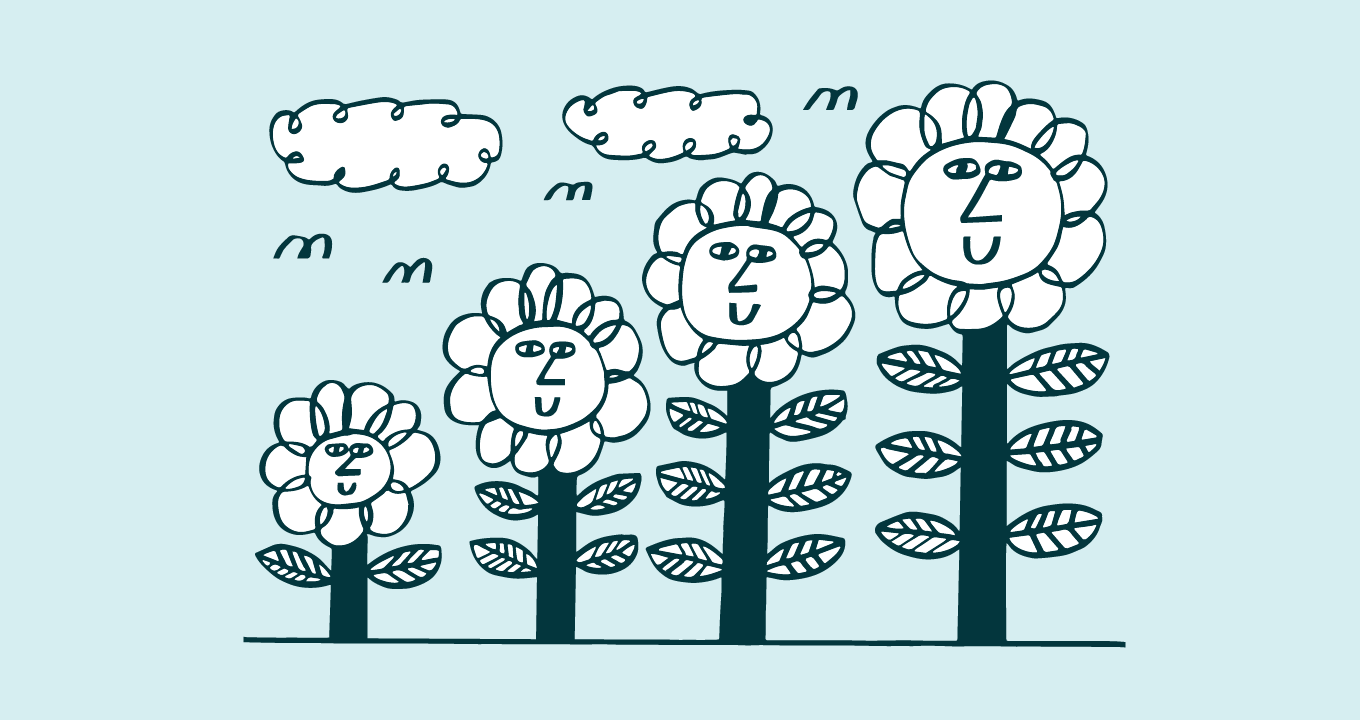 Article
A whole lot of data comes out of support interactions. Here are five telltale signs that there's a trend involving your customers and the effectiveness of your customer support.