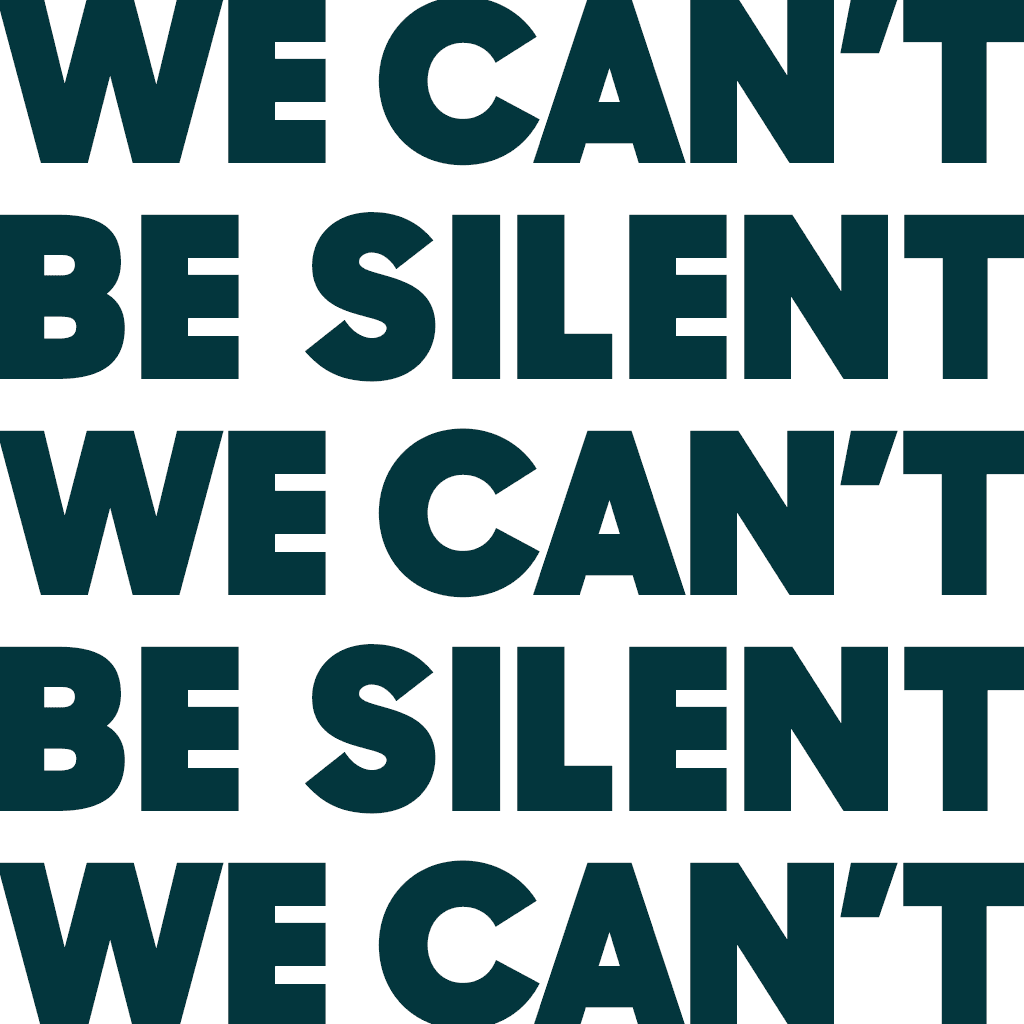 Article
Silence is complicity. Speech is not enough. We're committed to being an ongoing catalyst for change. Here are the latest steps we're taking
Editor's picks
Article
Like the perfect storm, 2020 blew in and turned business on its head. And today, business…
Article
Sales cycles for smaller teams had long been changing, even before a global pandemic transformed everything…
Article
If you want your sales team to reach their potential, help them get more out of the data.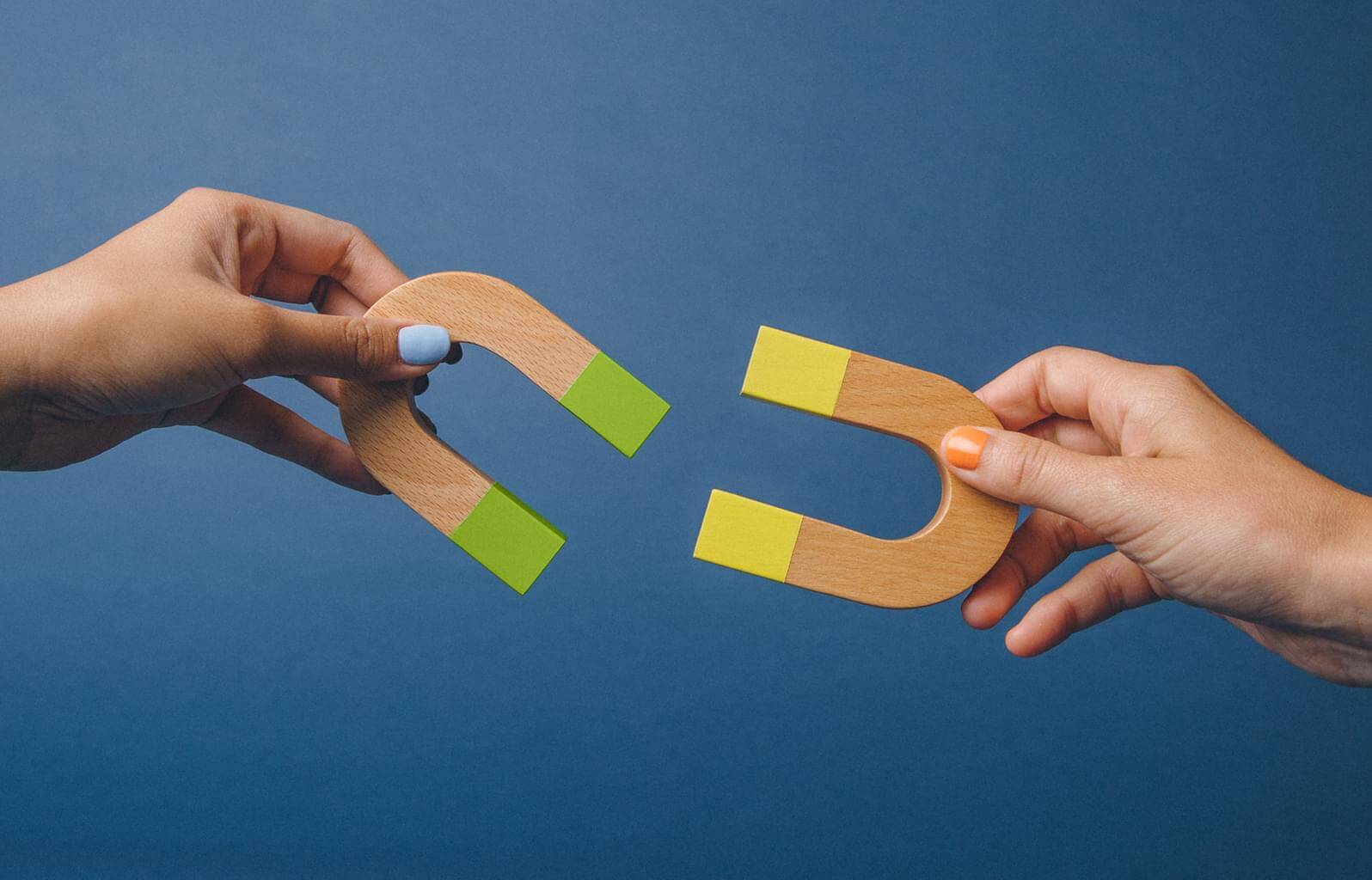 Article
To help sales teams make personalized lead outreach more efficient, we're launching new sales engagement automation tools for Zendesk Sell
Guide
With this ebook, you'll learn how to use an email automation tool to build a sales outreach process that saves time, keeps your messaging consistent, and connects you with leads the moment they're ready to buy
Guides, research, and more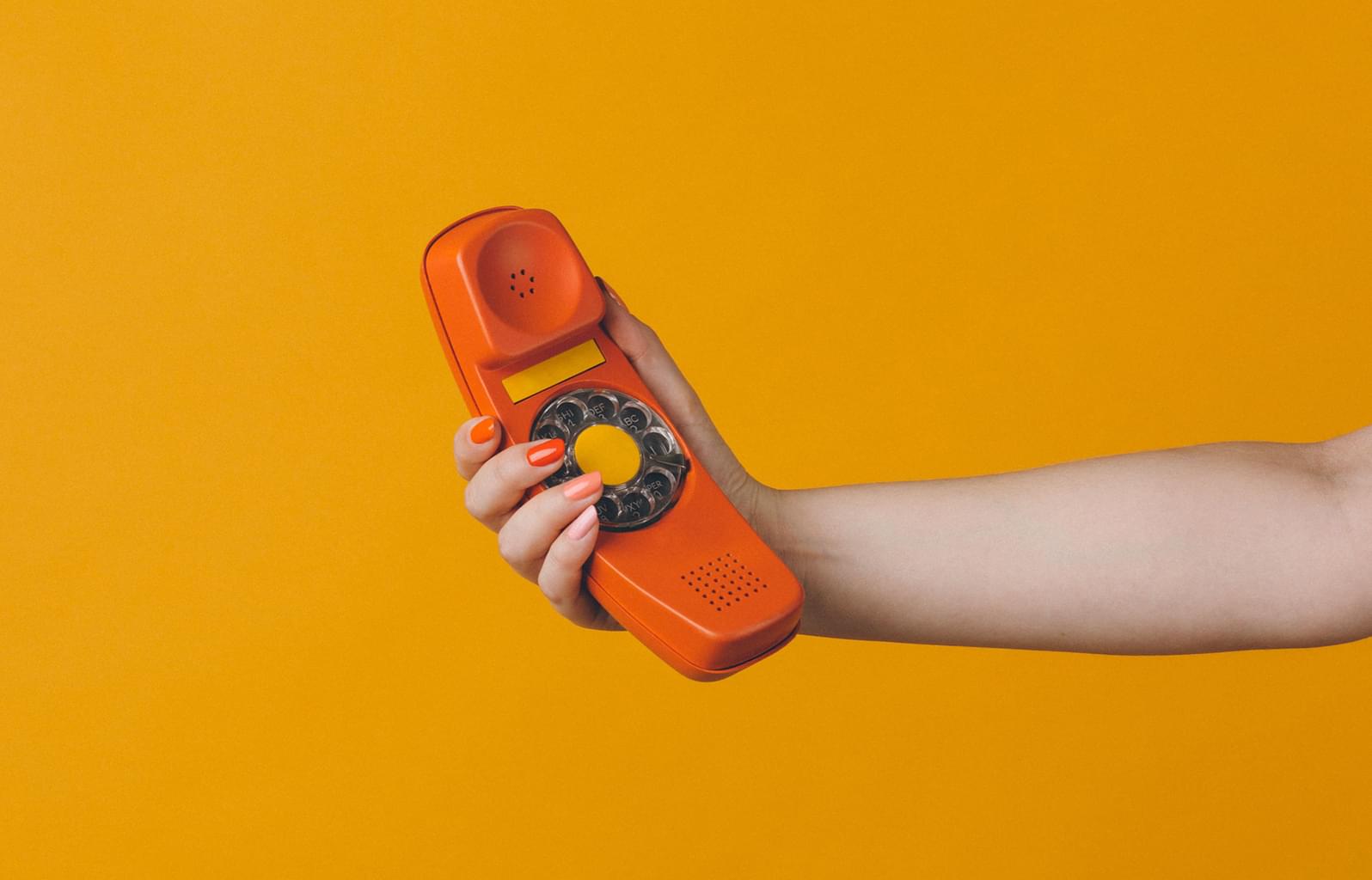 White Paper
While the general use of customer relationship management software (CRM) has become the industry standard, it…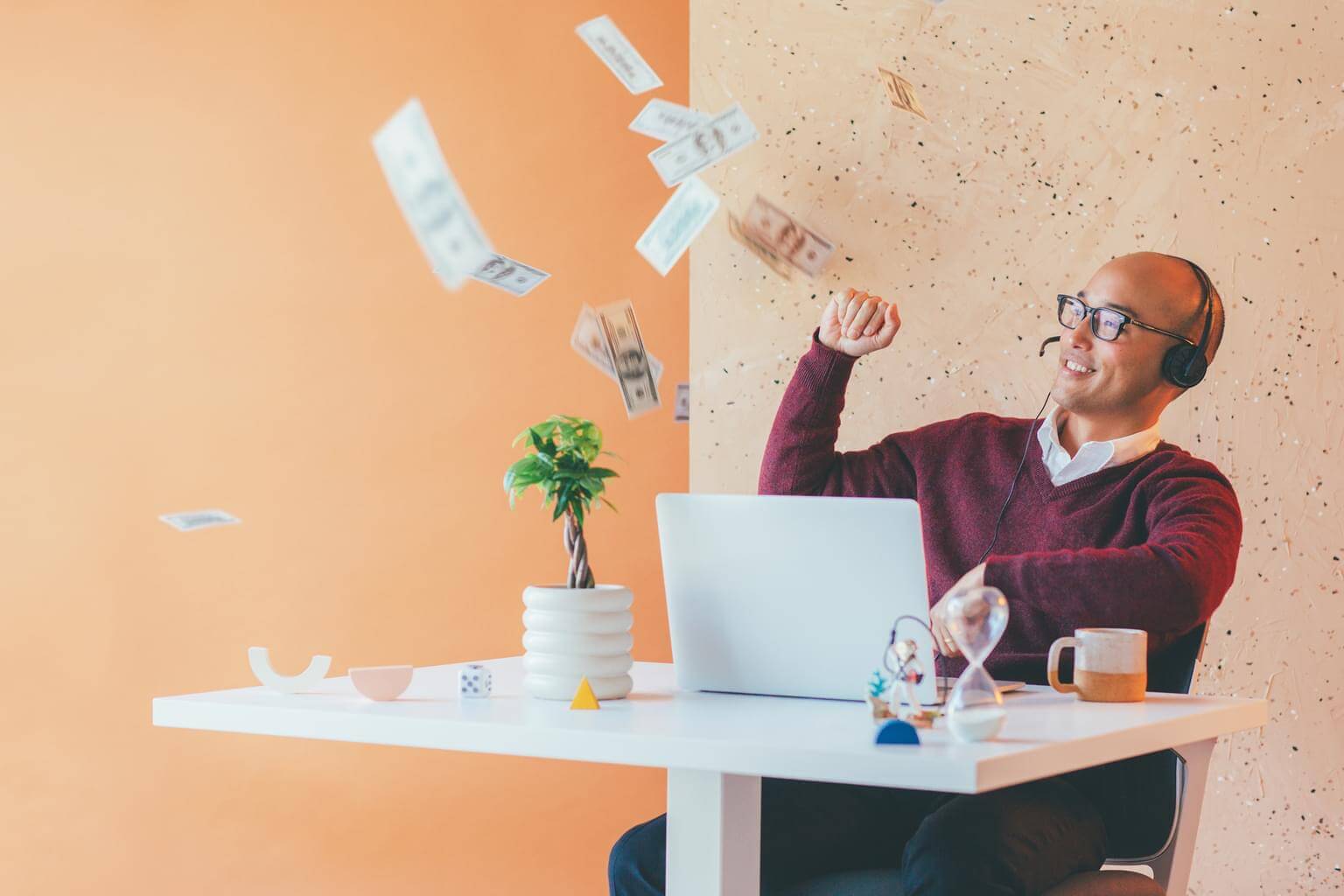 Guide
Simplify your sales software so your reps can spend more time developing relationships and less time on apps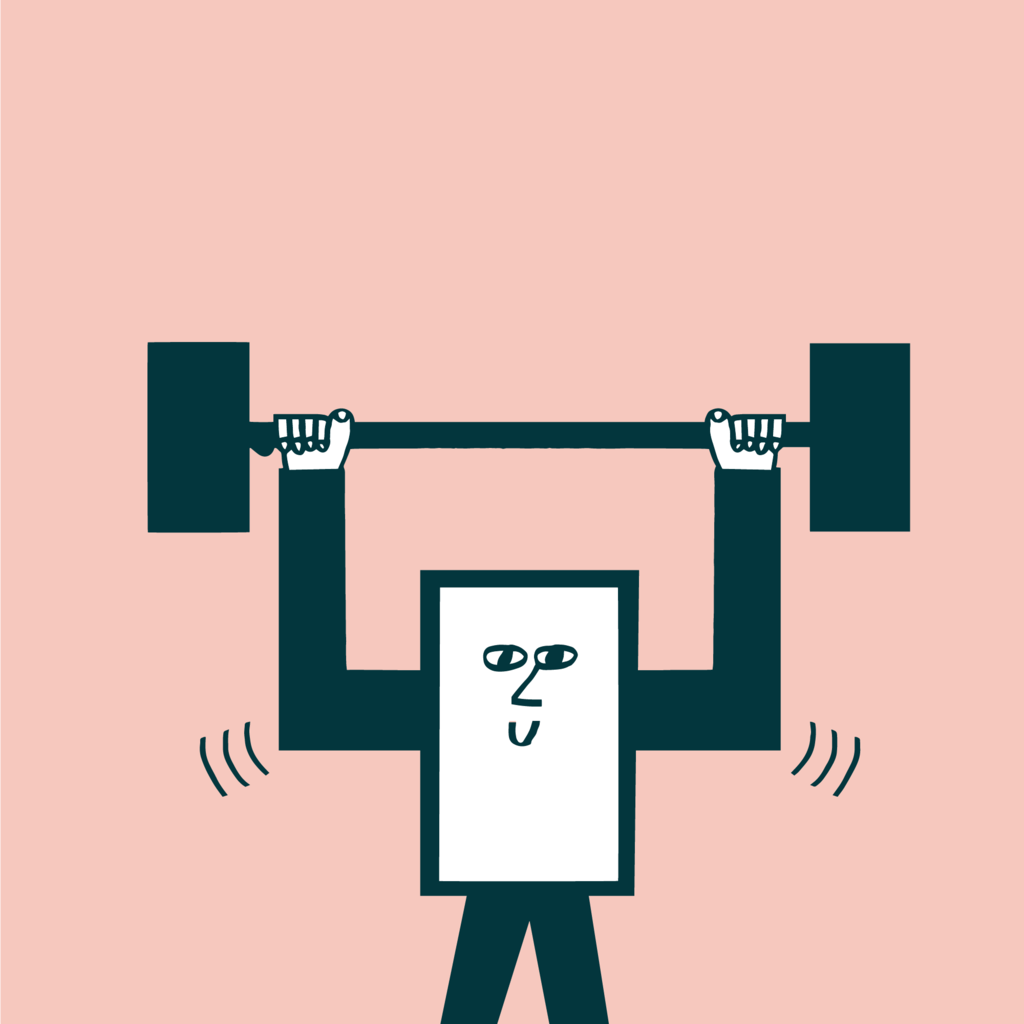 White Paper
In this whitepaper we take a look at what has changed for SMB sales teams in recent years, the main issues facing SMB sales teams, and the role of technology at small and mid-sized companies
Browse The Library
Want to go deep on a subject? We've got you covered.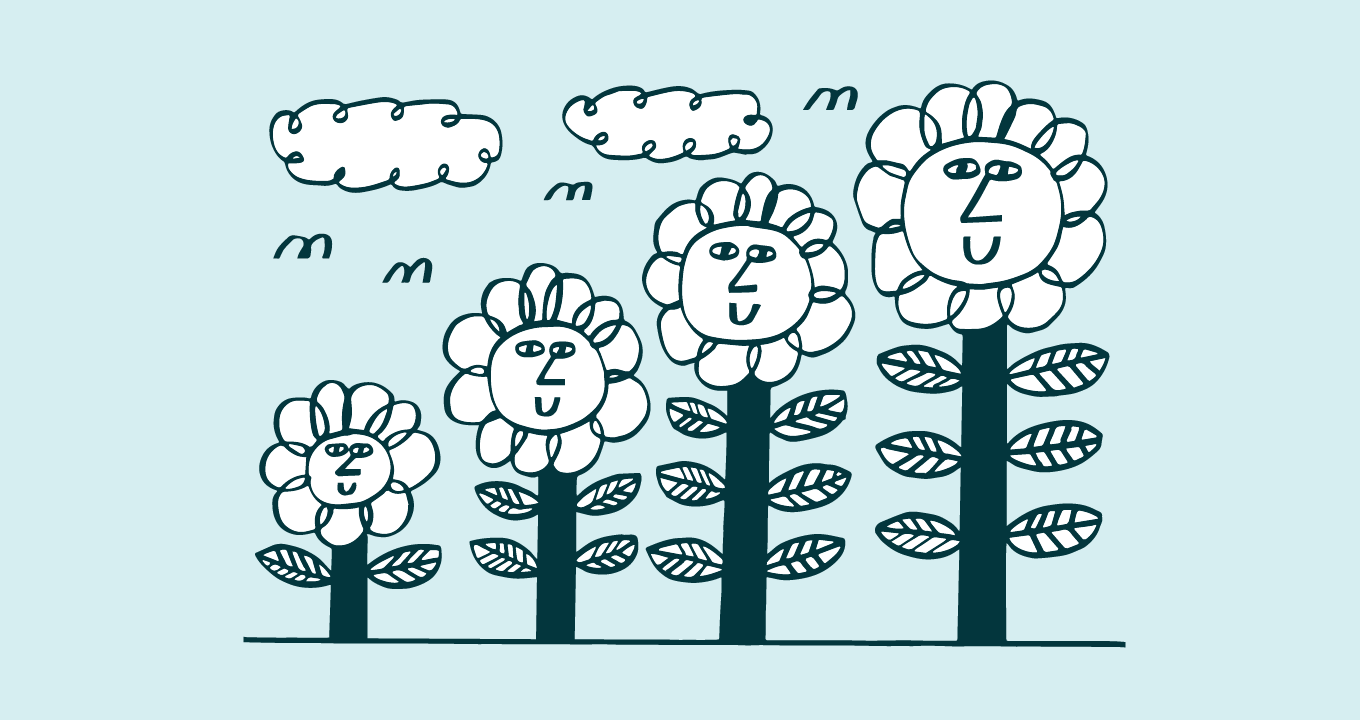 Article
A whole lot of data comes out of support interactions. Here are five telltale signs that there's a trend involving your customers and the effectiveness of your customer support.
Article
What your agents experience and how they keep track of customer needs is the crucial difference between a business that works and one that works well
Article
Turn leads into customers by providing value and creating a relationship with these five customer-centric sales lead generators.
Article
Customer support teams help customers who are having trouble with a product or service. Troubleshooting is just one part of the job.
Article
See how Leah Guest used her training ground in Tier 1 support as a jumping-off point for her current position as a Voice of the Customer Platform Coordinator at Zendesk
Article
Today we release improvements to our Sell app for Zendesk Support, giving support agents deeper sales context when helping prospects and customers.
Article
Today Sell is joining the Zendesk for Startups program offering qualifying startups two free seats of Zendesk Sell enterprise edition.
Article
Developers have been playing in sandboxes since the '70s. Then and now, these controlled computing environments allow them to work free of real-world ramifications.
Article
Businesses are more likely to build a real connection with proactive messaging that's personalized and strategically implemented
Guide
With so many different ways to offer customer service, whether it be via email, live chat,…
Article
One way to align sales with marketing and support departments is to create an ongoing, interdepartmental job-shadowing program or "sales rep for a day."
Article
While every business is unique, growing businesses that prioritize customer experience often have a few common customer service challenges in common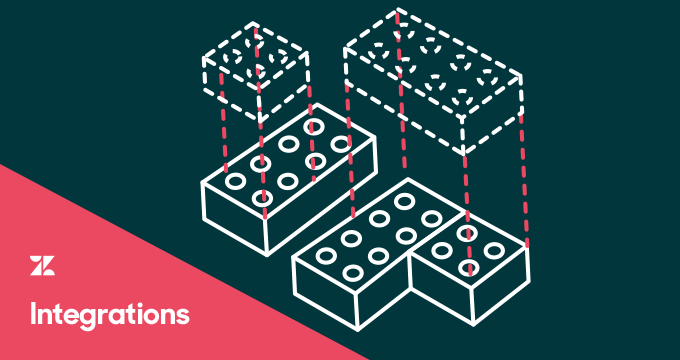 Article
Check out these great new apps. They'll help you make the most of Zendesk and provide a great experience for your customers.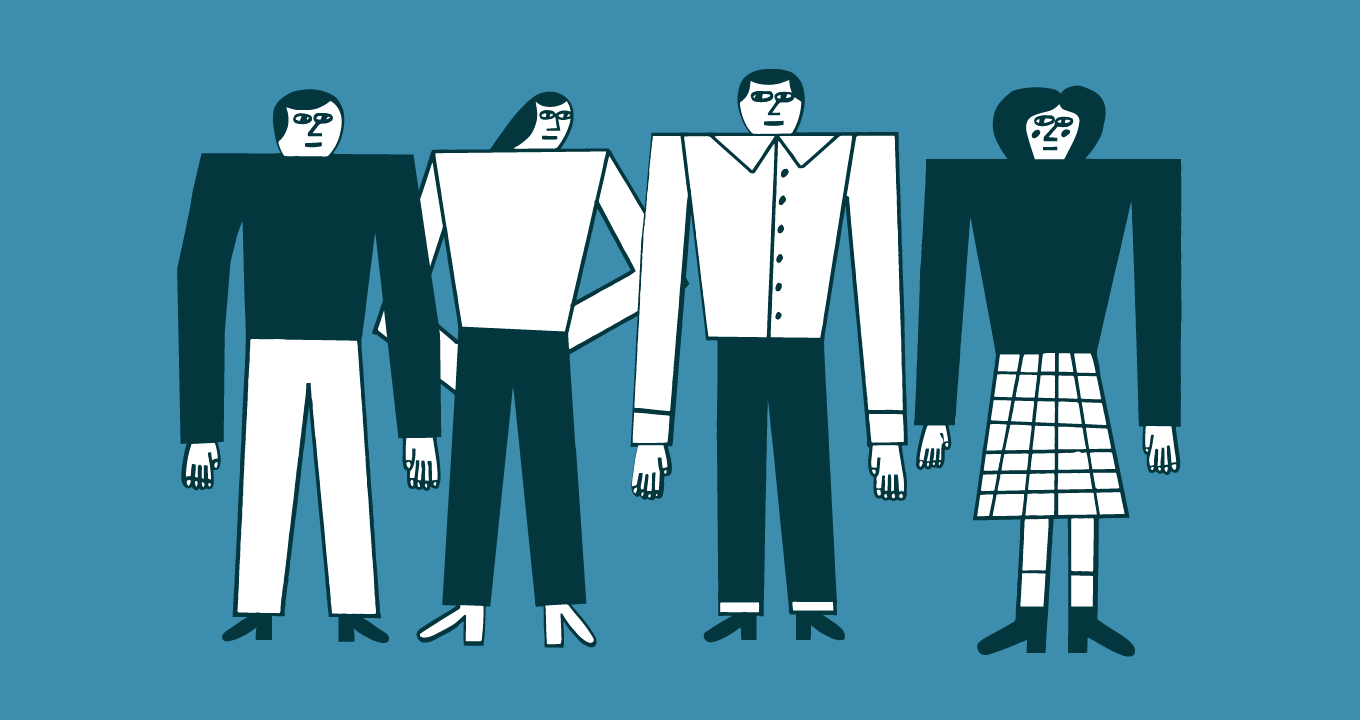 Article
Focusing on customers' needs is crucial, but creating a rich employee experience can be just as important to a company's long-term success
Article
Thinking about hiring a virtual sales team? Learn the challenges and opportunities with outsourcing sales and the steps for building a virtual team.
Article
When IT leaders are deciding what they need out of a CRM platform, there are five…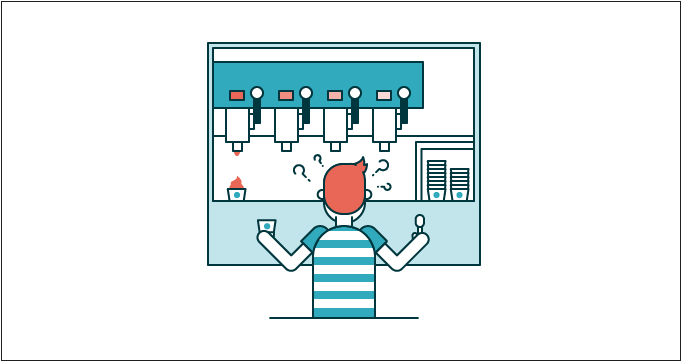 Guide
Providing quality, flexible self-service has become a vital part of what Zendesk does. Industry leaders are…
Article
Artificial intelligence will upend how customer service teams work in ways that will have far-reaching ramifications for companies across the globe.
Article
How do you determine whether or not the data you have is good? Here are the types and tenets of good sales data you need to make winning decisions.
Article
The basic idea of sales pipeline management is to estimate the upcoming sales you're aiming to…